WVU School of Medicine names low back pain specialist in physical therapy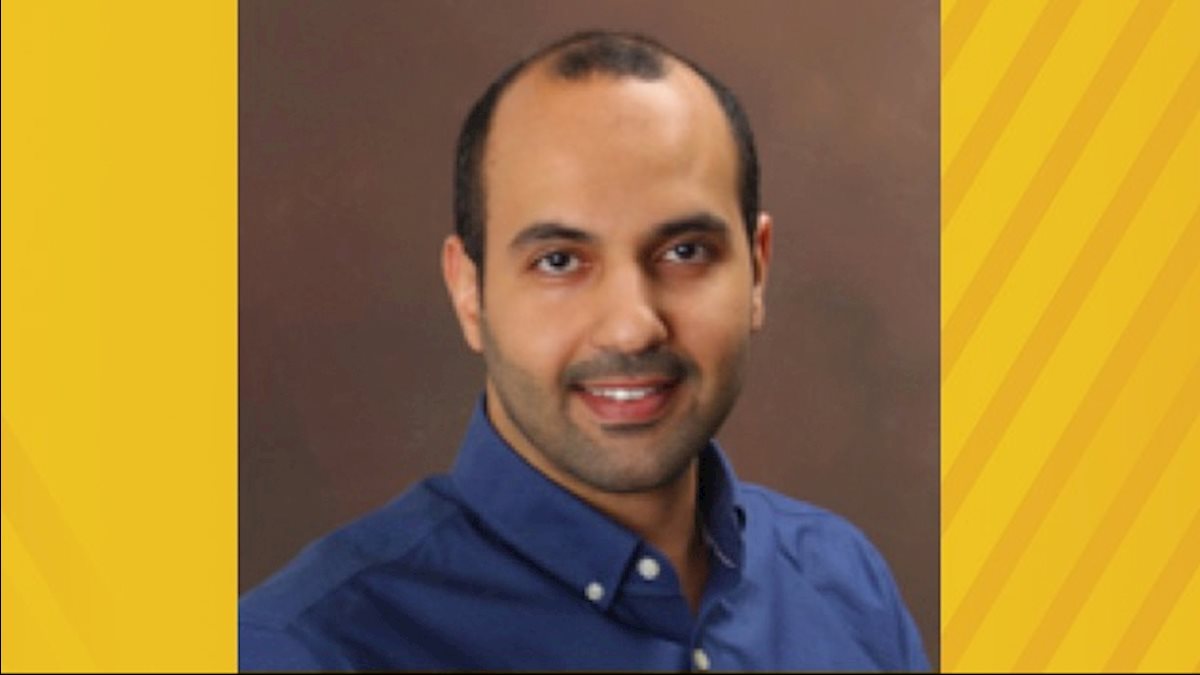 Tuesday, May 23, 2017
Muhammed Alrwaily, Ph.D., P.T. recently joined the West Virginia University School of Medicine's Division of Physical Therapy as professor of physical therapy. Dr. Alrwaily has extensive clinical, research and teaching experience in musculoskeletal physical therapy, particularly in the evaluation and treatment of people with low back pain.
"We are very pleased to have a physical therapy clinician and scholar of Dr. Alrwaily's background," MaryBeth Mandich, Ph.D., D.P.T., vice dean of professional and undergraduate programs and chair, Department of Physical Therapy, said. "During his doctoral and post-doctoral experience, he worked with some of the national thought leaders on physical therapy in conservative management of low back pain. He will join a group of clinician scientists to further elaborate upon and refine these clinical decision pathways."
In 2016, Alrwaily was the lead author on a research article that updates a clinical algorithm used by physical therapists to determine the best treatment approach to use with patients who have low back pain. The study was published in the journal Physical Therapy, which is the second-highest impact rehabilitation journal in the world.
Alrwaily holds a bachelor of science degree in physical therapy from King Saud University in Saudi Arabia, a post-professional master's degree in musculoskeletal physical therapy and a doctoral degree in rehabilitation sciences, both from the University of Pittsburgh.
In addition to continuing research in this area, he will be teaching in the musculoskeletal and evidence-based practice tracks of the School of Medicine's doctor of physical therapy curriculum.
For updates on the WVU School of Medicine, follow us on twitter @WVUMedSchool, like us on Facebook or visit medicine.hsc.wvu.edu.
—WVU—
Contact:
Tara Scatterday
Director, Communications and Marketing
WVU School of Medicine
304-293-0630 | tdscatterday@hsc.wvu.edu