WVU School of Medicine professor to be honored as Benedum Distinguished Scholar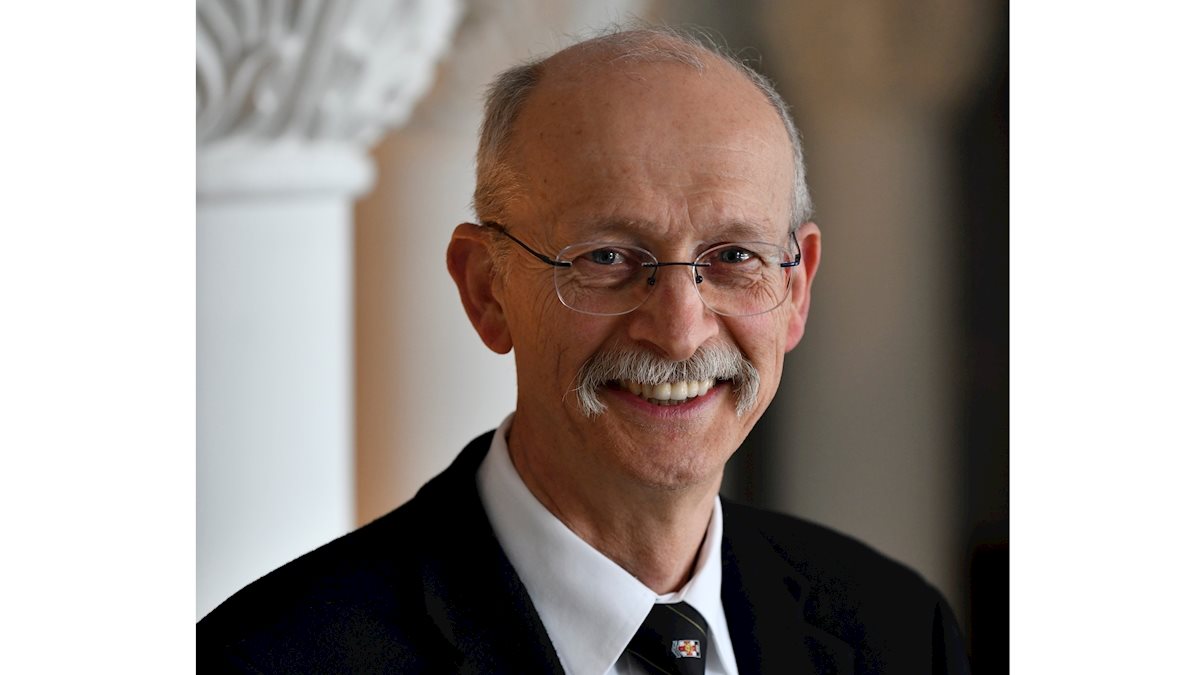 A West Virginia University School of Medicine professor is being recognized as a 2018-19 Benedum Distinguished Scholar.
Dr. Bernard Schreurs, professor of neuroscience, will be honored during the Benedum Distinguished Scholars Showcase on Tuesday, Jan. 14 at 5 p.m. in the Mountainlair Blue Ballroom.
Schreurs, a faculty member of the Rockefeller Neuroscience Institute since 2000, has dedicated his career to addressing dementia. As founder and director of the West Virginia Alzheimer's Disease Registry, he contributes to planning, research and policy-making concerning Alzheimer's and related disorders in the state.
Through his research in learning and memory, synaptic plasticity and preclinical models of Alzheimer's disease and post-traumatic stress disorder, Schreurs has gained insights into possible treatments for disorders of learning and memory.
In addition to Schreurs, the following individuals are also being recognized as Benedum Distingushed Scholars: Dr. Duncan Lorimer, professor of physics and astronomy at Eberly College of Arts and Sciences; Dr. Peter Schaeffer, professor of resource economics and management at the Davis College of Agriculture, Natural Resources and Design; and Dr. Janice Spleth, professor of world literatures, languages and linguistics at the Eberly College of Arts and Sciences.
WVU faculty members Janice Spleth, Bernard Schreurs, Duncan Lorimer and Peter Schaffer are the 2019 Benedum Distinguished Scholars.
The Distinguished Scholars awards, funded by the Claude Worthington Benedum Foundation, are awarded annually to faculty engaged in creative research in as many as four categories: behavioral and social sciences, biosciences and health sciences, humanities and the arts, and physical sciences and technology.
The Benedum Distinguished Scholars Showcase aims to recognize the high caliber of research and scholarly activity of each of the scholars. The event will begin with a welcome from WVU leadership, followed by a five-minute Ignite talk by each scholar highlighting their work, followed by a moderated panel discussion. The evening will conclude with a reception with the scholars.
The Showcase is being hosted by the WVU Office of the Provost.