WVU Welcomes New Vice Chair of Research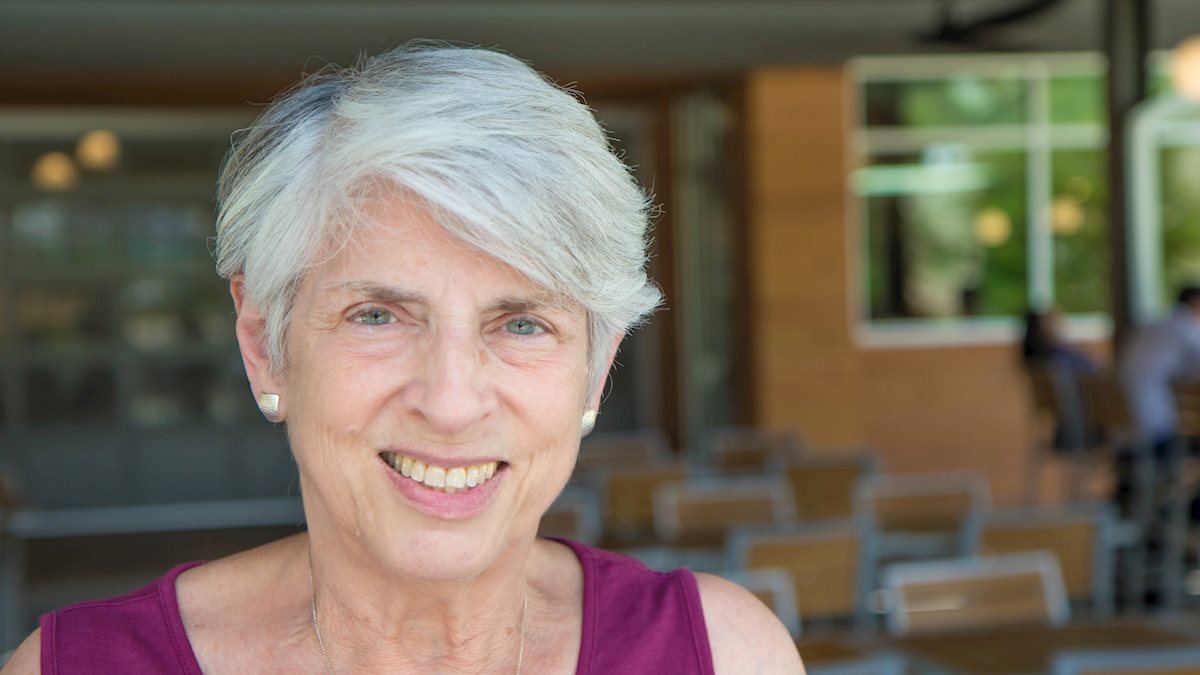 West Virginia University's School of Medicine is proud to welcome Judith Feinberg, M.D., as the new vice chair of research.
As vice chair of research, Feinberg has many goals to help improve the state and university. She hopes to assist WVU in battling the opioid crisis, stopping the transmission of injection-related diseases, and expanding the program that gives people opioid relief medication.
Within WVU and the School of Medicine, Feinberg wants to improve the research capacity for addiction and infrastructure in addiction areas.
Feinberg came to WVU from Cincinnati, where she focused on the prevention and treatment of injection drug use-related infections. During her time in Cincinnati, she established Ohio's third syringe care and exchange program.
"I came to WVU because the medical program is huge, and I think the state is in the position to get better," Feinberg said.
Feinberg is part of the Department of Medicine. To learn more about the department, visit https://medicine.hsc.wvu.edu/medicine/