Students
Immunology and Medical Microbiology
Fight diseases where they start.
Train to become a disease detective.
This program will help you develop the laboratory skills and knowledge needed to assess the function of the immune system and to safely cultivate and identify microorganisms that cause disease.
One of only two bachelor's degree programs housed in a school of medicine, the Immunology and Medical Microbiology program fully integrates knowledge of the immune system with an excellent understanding of the mechanisms utilized by bacteria, viruses, fungi and parasites to cause disease. 
Rooted in a hands-on research approach, the program's curriculum provides a strong foundation and preparation for medical, dental or veterinary school, graduate school and biotechnology.
You'll gain an in-depth understanding of how the immune system protects hosts from infectious diseases and the consequences of immune system malfunction, which can result in autoimmunity or cancer.
Who you are
Find your fit. Pursue your purpose.
The IMMB program is ideal for students interested in pursuing careers in medicine, laboratory diagnosis, biomedical research, health care or other science-related professions, such as public health, health care policy and science communications.
From the classroom to the clinic and the library to the lab, the School of Medicine, housed on the Health Sciences Campus has programs and resources to fit every goal and interest.
The IMMB program appeals to students who want to be: 
Health care professionals who specialize in the diagnosis and treatment of infectious diseases and immune dysfunction.
Researchers who help to develop new vaccines and other medical therapeutics.
Educators who expand the knowledge of future scientists and work to educate the public about potential health risks.
Facts
1 of 2

programs nationally in a school of medicine, taught exclusively by medicine faculty.

Day one

lab experience. Students get access to labs the first semester of freshman year.
What you'll do
Hands-on experience now, career opportunities later.
IMMB students have access to:
Hands-on learning opportunities in research in basic science laboratories.
Paid research opportunities in infectious diseases, cancer cell biology and more.
Internship opportunities in biosafety, flow cytometry, microscopy and imaging, animal behavior and more.
Many of the classes have laboratories that are designed to give students basic and advanced laboratory research skills starting in their freshman year. Students also have the opportunity to perform research in individual faculty labs and receive credit while in the lab.
Graduates continue on to attend medical, dental, veterinary, physician assistant and graduate schools. Others find immediate employment in the fields of biotechnology, pharmaceuticals and in government and public health agencies.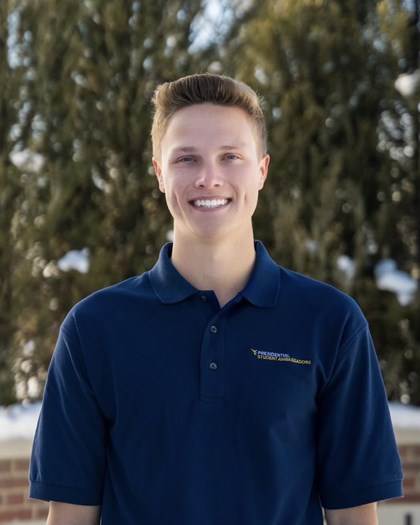 Matthew Hudson
Immunology and Medical Microbiology
"I wanted to maximize my college experience— academically, financially, and socially. WVU allows me to gain an excellent undergraduate education in a major offered by fewer than ten schools in the country."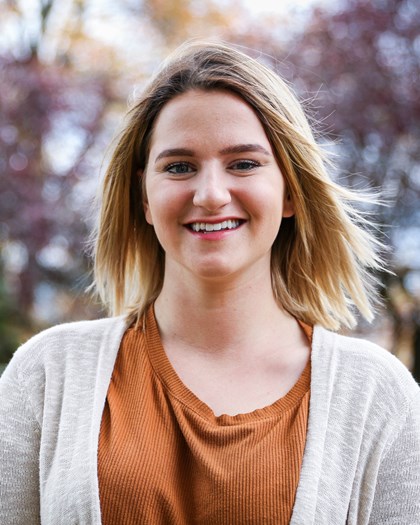 Emily Mulholland
Immunology and Medical Microbiology
"Here at such a massive university, it is easy to think that you will feel lost, when in reality, you're constantly surrounded by peers, faculty and mentors who are on your team and are always there to make sure that you have access to everything you need to be truly successful."