Global health expert to discuss health challenges
Thur., Nov. 15; noon, Fukushima Auditorium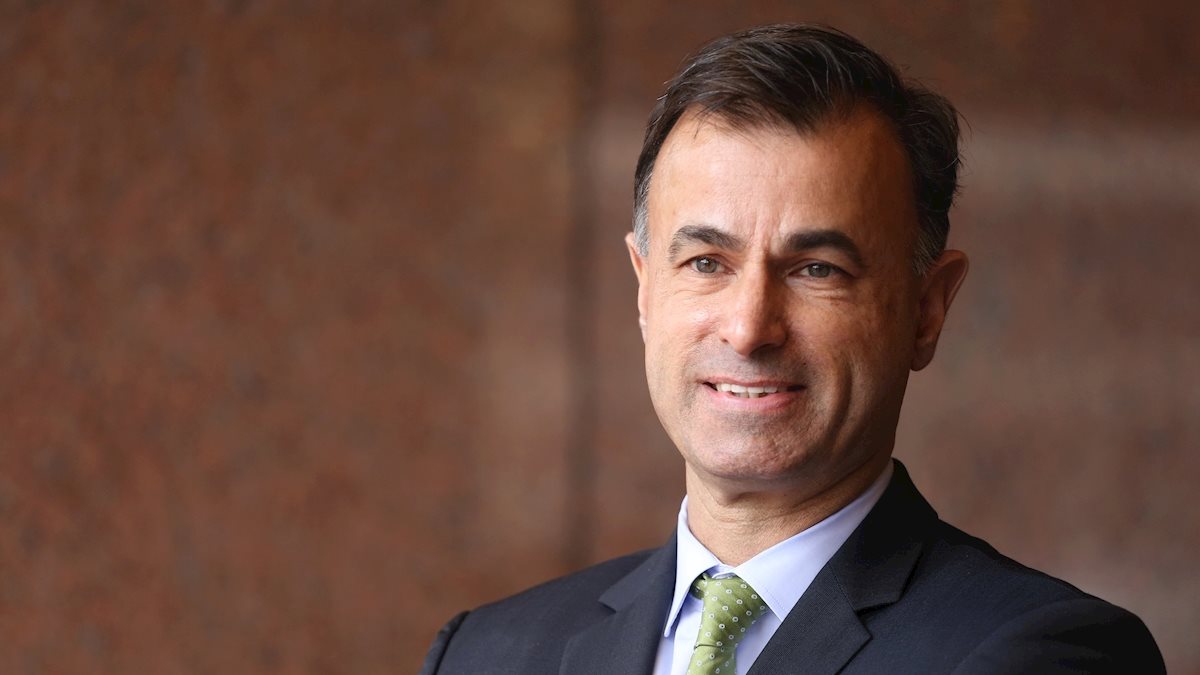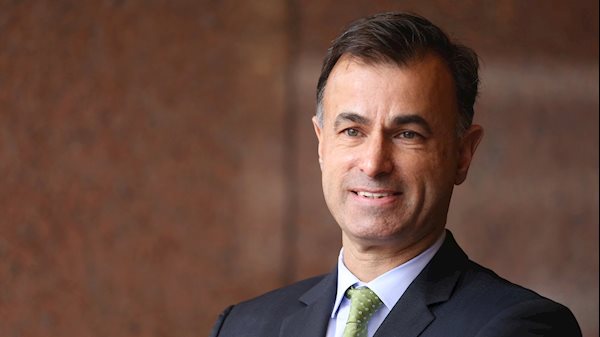 Keith Martin, M.D., executive director of the Consortium of Universities for Global Health, will dicuss global health challenges at the WVU Health Sciences Center on Thur., Nov. 15 at noon in Fukushima Auditorium.
Dr. Martin's talk, "From West Virginia to the World: How Academia Can Impact Big Global Health Challenges," will address the state's unique role in global health and how engagement in global health issues can serve to enhance awareness and outcomes of challenges here in Appalachia.
Dr. Martin has served in his role at the CUGH since 2012. CUGH is comprised of 170 academic institutions from around the world, and leverages the capabilities of these institutions across research, education, advocacy and service to address global challenges. CUGH is particularly focused on improving health outcomes for the global poor and strengthening academic global health programs.
This talk is open to all members of the WVU and Health Sciences communities, and complimentary box lunches will be provided for the first 50 attendees.