Nominations for annual Vice President's Awards open Feb. 1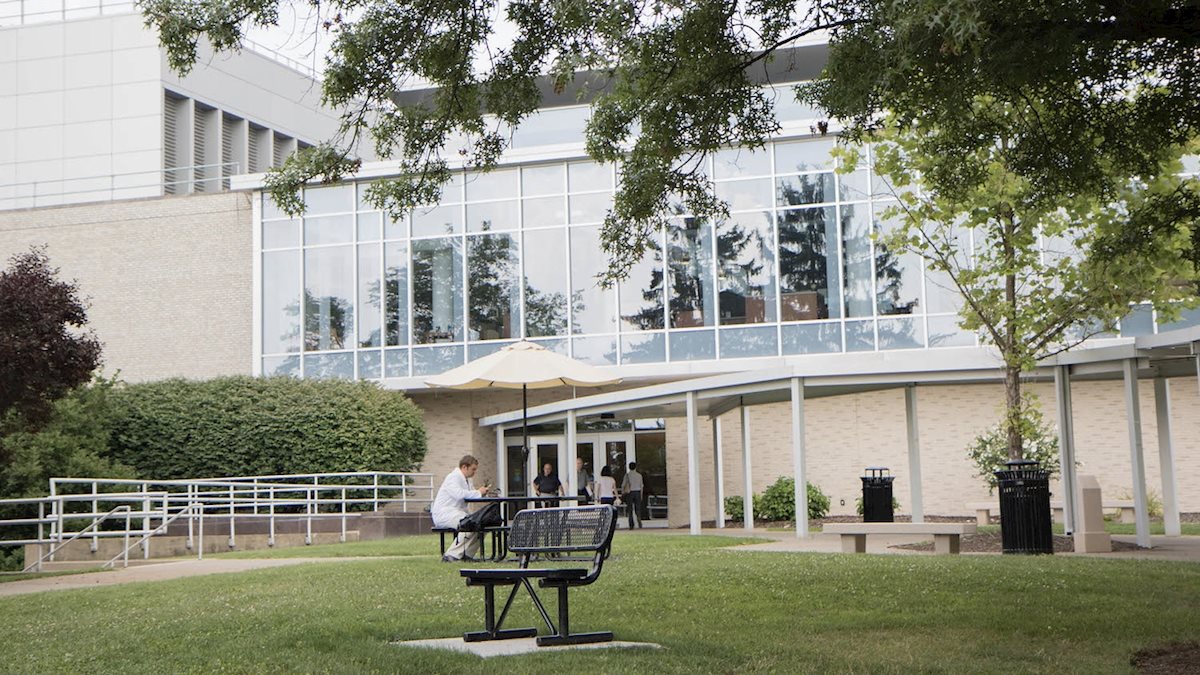 The annual Vice President's Awards Committee is now accepting nominations. This is your opportunity to honor and recognize employees at the WVU Health Sciences Center.
Faculty and staff members who excel in their positions, exhibit the true spirit of One WVU and contribute to the clinical, educational, research and outreach missions are excellent candidates.
Nominations can be submitted starting Friday, February 1. The form will remain open through Thursday, February 28.
Learn more about the awards and their criteria.
Access to the nomination forms is below and available on the HSC website.
Further questions?
Vice President's Office – Joanna Distefano, joanna.distefano@hsc.wvu.edu
Faculty Chairperson - H. Wayne Lambert, hwlambert@hsc.wvu.edu
Staff Chairperson - Lori Acciavatti, lacciavatti@hsc.wvu.edu
A ceremony to honor recipients of the Vice President's awards will be held on Wed., April 10 at 4 p.m. in the Pylons Lobby area.