Orthopaedics Visiting Professor: Effect of Federal Bundle Payment Program on Rural Areas and Small Groups
Wed., Mar. 29, 6:30 a.m., Room 1909 HSC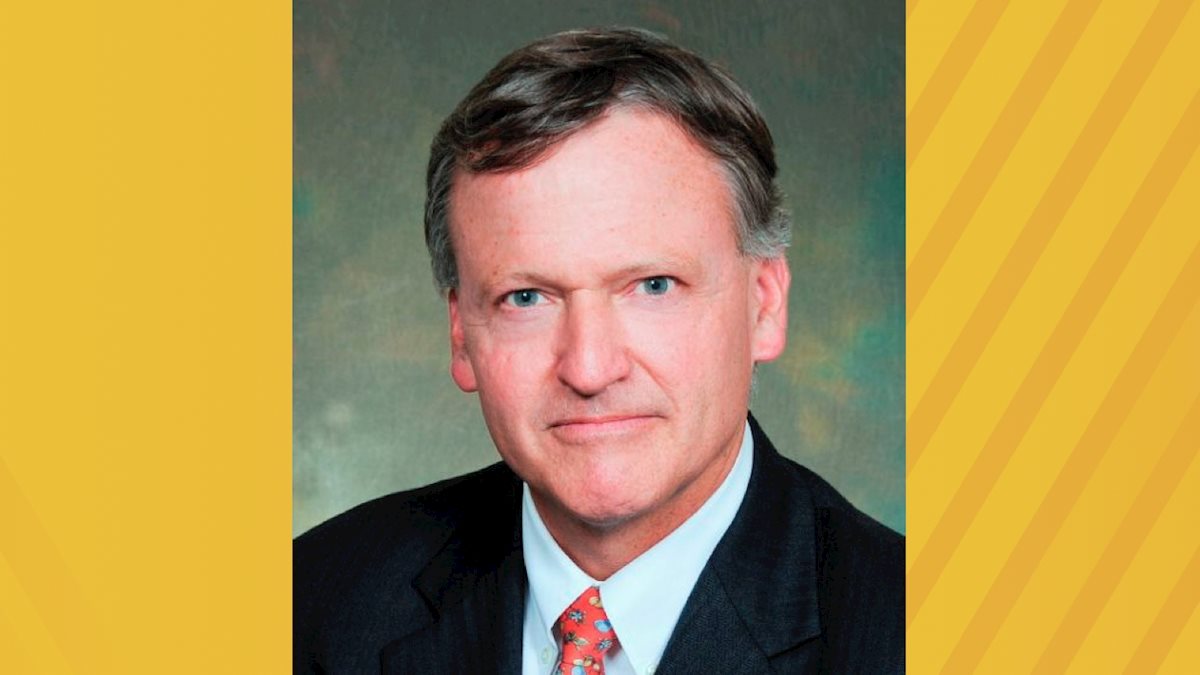 Orthopaedics Visiting Professor Bill Jiranek, M.D. will present on "The Effect of Federal Bundle Payment Program on Rural Areas and Small Groups" on Wed., Mar. 29 at 6:30 a.m. in room 1909 of the WVU Health Sciences Center.
Dr. Jiranek is the current president of the American Association of Hip and Knee Surgeons (AAHKS), and a member of the Hip and Knee Societies. He is also a past president of the Virginia Orthopaedic Society and continues to preside over the Virginia Joint Replacement Registry program.
A complicated case presentation in total joint arthroplasty will immediately follow the program. As the financial climate across the healthcare landscape continues to evolve, Dr. Jiranek offers insight into the challenges facing medical providers caring for rural populations such as those found in West Virginia.