Pulitzer Prize-winning journalist, author to speak at May 2019 commencement ceremony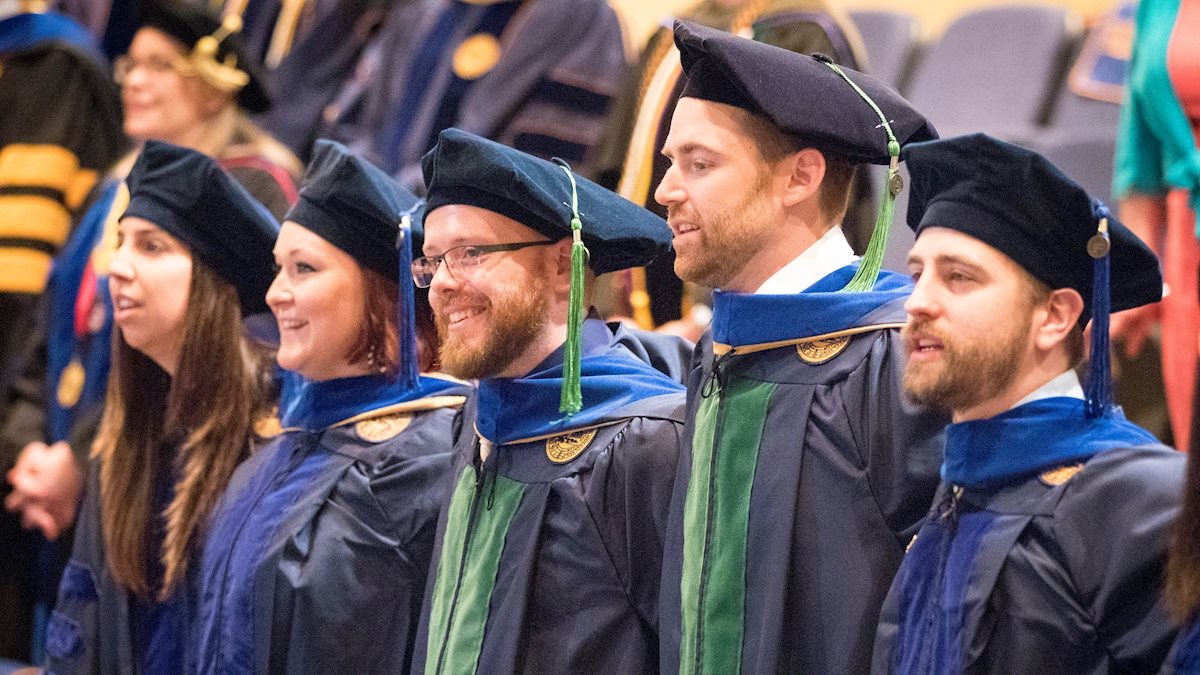 Pulitzer Prizing-winning journalist and author Ron Suskund will speak at the professional programs' May 2019 commencement ceremony on May 12 at 9 a.m. in the WVU Coliseum.
Suskind has chronicled the financial world for more than 25 years, covering the last three presidencies, the inner workings of Wall Street and the ways in which financial decisions and government actions drive economies and shape everyday lives, but his latest bestseller, "Life, Animated" details his family's 20-year journey raising and connecting to their autistic son.
His family is also the subject of an award-winning documentary feature of the same name. Their story has driven activism and research about the compensatory strengths of those with autism and others who are "differently-abled" due to distinctive neurology or sociocultural backgrounds.
Additionally, Suskind's company, Sidekicks, is leading efforts to build a next generation of augmentative technologies to lift and support these communities.
Suskind's other works includes "Confidence Men," about the fall of the U.S. economy and the presidency of Barack Obama; "The Way of the World," about the forces fighting the global "hearts and minds" struggle at a time when awesomely destructive weapons are available to the common man; "The One Percent Doctrine," about the U.S. government's frantic improvisation to fight a new kind of war after 9/11; "The Price of Loyalty," about the inner workings of the American government and Presidency of George W. Bush; and "A Hope in the Unseen," a nonfiction narrative that helped redefine national debates on race, class and achievement.
Ron often appears on network television and has been a contributor for The New York Times Magazine and Esquire. Ron was the Wall Street Journal's senior national affairs reporter from 1993 until his departure in 2000, and won the 1995 Pulitzer Prize for Feature Writing. He currently lives in Cambridge, Mass. with his wife, Cornelia Kennedy Suskind, and lectures about narrative and justice at Harvard Law School.