West Virginia e-Directive registry reaches 100,000 forms received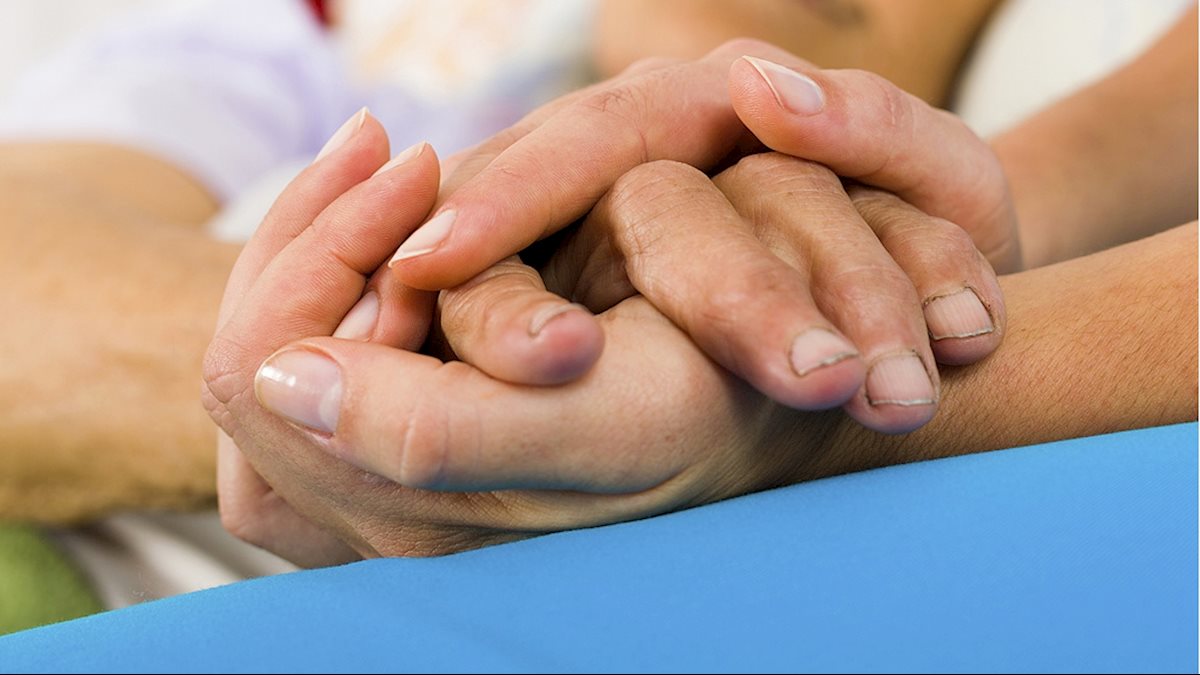 The West Virginia Center for End-of-Life Care's e-Directive Registry recently crossed a milestone by receiving 100,000 forms. Typically, the Center receives between 40 to 80 forms per day or about 1,000 to 1,500 per month.
The e-Directive Registry houses and makes available to treating health care providers West Virginians' advance directive forms, do not resuscitate (DNR) cards, and Physician Orders for Scope of Treatment (POST) forms.
The Registry is the second largest state end-of-life care registry in the country (only Oregon's is larger), and West Virginia's is the most comprehensive since it includes advance directives, health care surrogate forms and guardianship appointments.
"The Registry ensures that West Virginia residents have preferences for care at the end of life identified and respected through advance care planning," Clay Marsh, M.D., West Virginia University Health Sciences vice president and executive dean, said. "Residents can choose the setting of their choice with the option of palliative care or hospice, comfortably with the availability of appropriate pain and symptom management."
The Center was established in 2002 by the West Virginia Legislature and is housed at and supported by the WVU Health Sciences Center. It provides coordination, education and resources for West Virginians at the end of their lives.
The U.S. Government Accountability Office has recognized the West Virginia Registry as a national leader in advance care planning. Along with Oregon, West Virginia has also been cited in the New York Times as a "pioneer" with its coordinated statewide system for end-of-life care including the POST program and registry.
"Being looked up to by other states as a national leader is very important," Danielle Funk, program assistant for the West Virginia Center for End-of-Life Care, said. "It represents how fortunate we are in the state of West Virginia to have this resource available for our residents."
For more information or to sign up visit http://wvendoflife.org.