West Virginia University doctor makes advancement in cardiac arrest research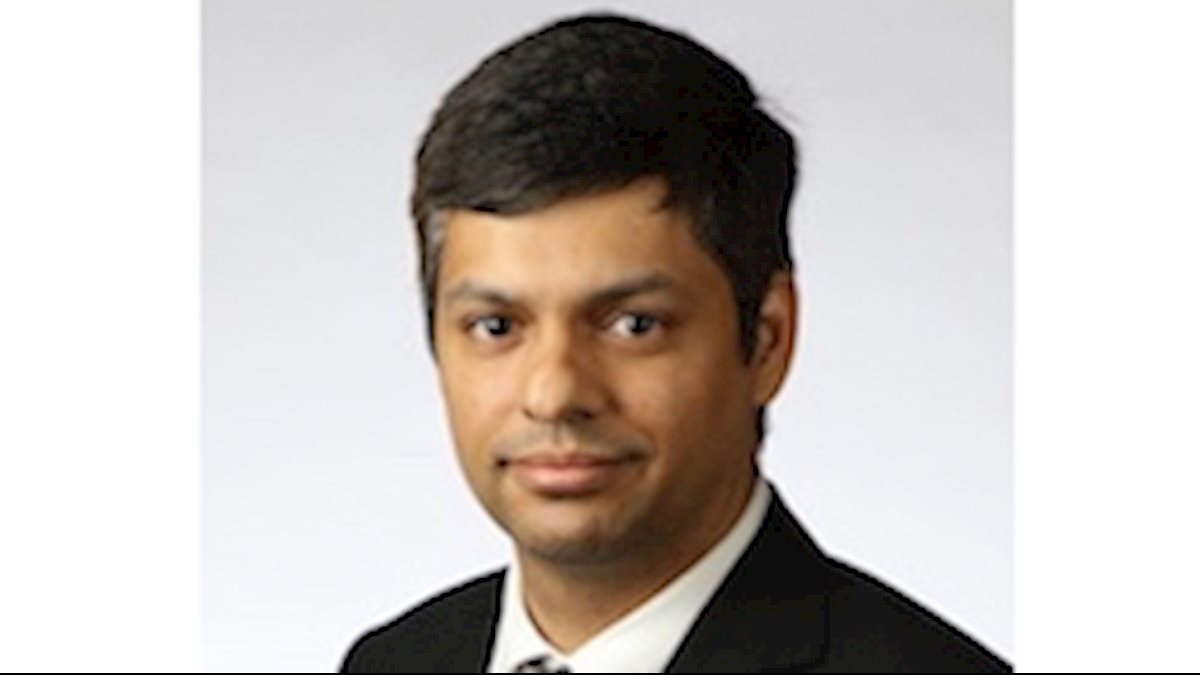 Muhammad Bilal Munir, M.D., of WVU, has found that utilizing targeted temperature management (TTM) in cardiac arrest patients with a non-shockable rhythm is associated with increased mortality.
Munir and a group of fellow doctors conducted a study to determine trends and outcomes of TTM in cardiac arrest patients. TTM is the medical practice of inducing mild therapeutic hypothermia in cardiac arrest patients. The goal is to reduce the damage the brain suffers while a cardiac arrest is occurring.
The study used patients from the National Inpatient Sample, a large and nationally representative population database. In total, 1,185,479 cardiac arrest patients were in the study.
"We did this study to assess for effectiveness of TTM specifically in those cardiac arrest patients with a non-shockable rhythm," Munir said, "because cardiac arrest is a major health issue in the country and the mortality around it is very high."
The study measured various outcomes in patients that received TTM and patients who did not. Shockable rhythm cardiac arrest patients were excluded in this study, which are patients with ventricular tachycardia, ventricular flutter and ventricular fibrillation.
Overall, Munir's study found that there was a steady increase in TTM utilization over time and that it remains a predictor of increased mortality in patients with a non-shockable rhythm.
"Cardiac arrest is serious because of how much it affects the brain," Munir said. "And I believe that with the research learned from this study we will be able to risk stratify the patients who would be best to benefit from application of TTM strategy."
Munir said he believes this study will be instrumental in future research into furthering the research on cardiac arrests. He wants to delve into new research with subgroups found in this study and continue to develop ideas on how to help people who suffer from cardiac arrests.
-WVU-
dw 6/17/20