2019 Harriet Tubman Visiting Professor Lecturer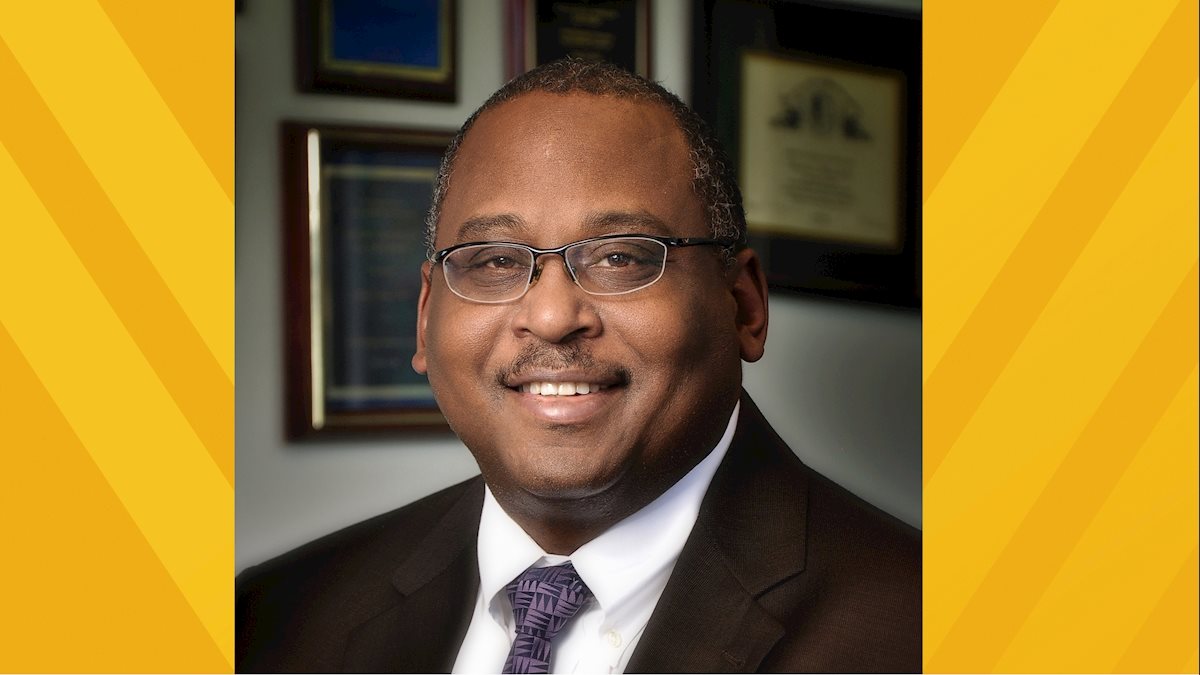 Announcing the upcoming WVU Department of Surgery Grand Riounds and the 2019 Harriet Tubman Lectureship with Visiting Professor Dr. Steven Stain as he presents her lecture titled, Equity, Diversity and Inclusion. February 20, 2019, beginning at 7:30 a.m. at the WVU Health Sciences Okey Patteson Auditorium, room 1175.
Steven C. Stain received his undergraduate and M.D. degree from University of California, at Irvine. He completed his residency training in surgery at Los Angeles County + University of Southern California Medical Center in 1988 followed by fellowships in surgical critical care (USC), hepatobiliary surgery (University of Berne, Switzerland, and Health Services Research (AAMC). While at USC, he rose to the rank of tenured Associate Professor, and focused his clinical and research efforts in diseases of the liver and pancreas. He served as the Program Director of the general surgery residency at Huntington Memorial Hospital (1996-2000).
In 2000, Dr. Stain became Professor and Chair of the Department of Surgery at Meharry Medical College in Nashville, Tennessee, and received a secondary appointment as Professor of Surgery at Vanderbilt University, He participated in the development of the Meharry Vanderbilt Alliance, serving as the Co-Principal Investigator in their $7.5 million NCI funded U54 Cancer Partnership.
Dr. Stain was recruited to Albany Medical College in 2005, where he continues as a Professor, and Henry and Sally Schaffer Chair of the Department of Surgery. He is the author of 125 peer-reviewed publications, 10 book chapters, and one book. His current research efforts are in oncology, health disparities and surgical training. He has served leadership roles in numerous organizations, including the Society of American Gastrointestinal and Endoscopic Surgery (Board of Governors 1996-2006), Western Surgical Association (President 2013-2014), Southern Medical Association (Chair of the Surgical Section 2002-03), Society of Black Academic Surgeons (President 2007-08; Surgical Section of the National Medical Association (Chair 2006-2007), American Board of Surgery (Director, 2002-2008, Chair 2009-2010), Society for Surgery of the Alimentary Tract (Board of Trustees 2011-present; President 2018-present), American Surgical Association (Recorder 2011-2016), Surgery Residency Review Committee for Surgery (2011-2017, Chair 2015-2017), and American College of Surgeons Board of Governors (2012-present, Executive Committee 2013-present, Secretary 2015-2016, Vice Chair 2016-present).