Dr. Tim Nurkiewicz named to Particle and Fibre Toxicology editorial board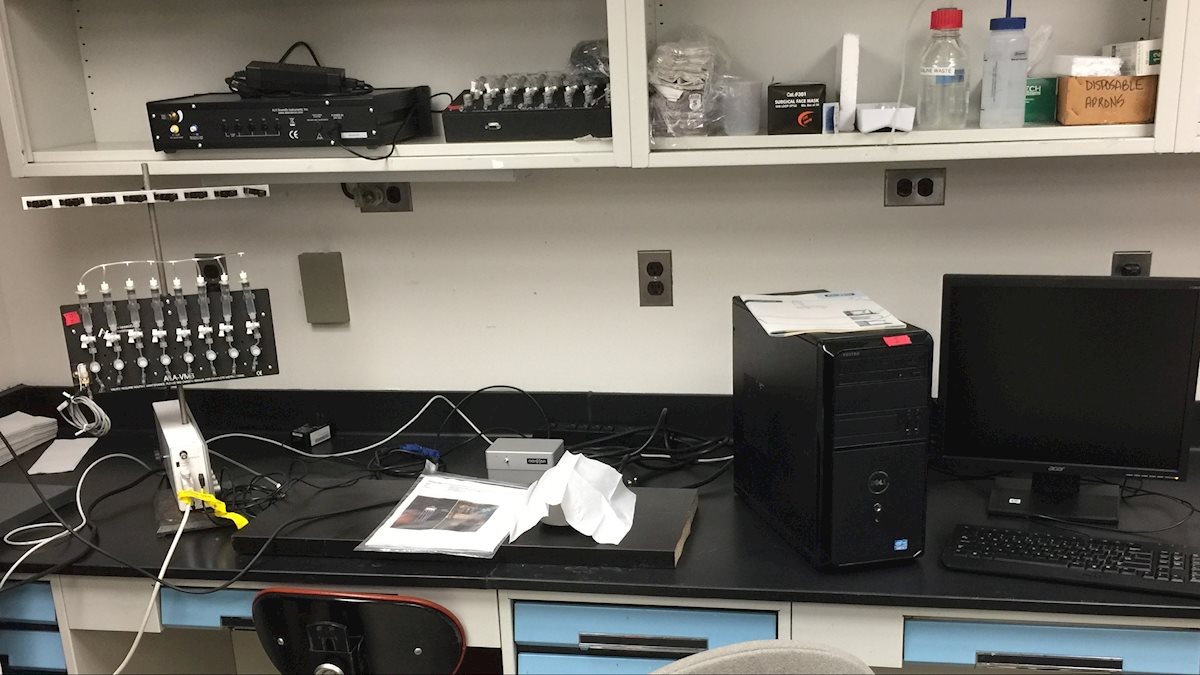 Tim Nurkiewicz, Ph.D., professor in WVU's Department of Physiology and Pharmacology, was recently named to the editorial board of the Springer Nature journal "Particle and Fibre Toxicology."
This international journal, with an impact factor of 8.6, functions as a forum for scientific debate and communication among toxicologists, as well as scientists from other disciplines that produce and develop particle and fibre materials, including material sciences, biomaterials and nanomedicine. The appointment of Dr. Nurkiewicz to this editorial board is a reflection of his long-standing role at WVU as faculty director of the WVU HSC Inhalational Facility.