Feinberg receives national recognition for work in HIV medicine and the infectious complications of injection drug use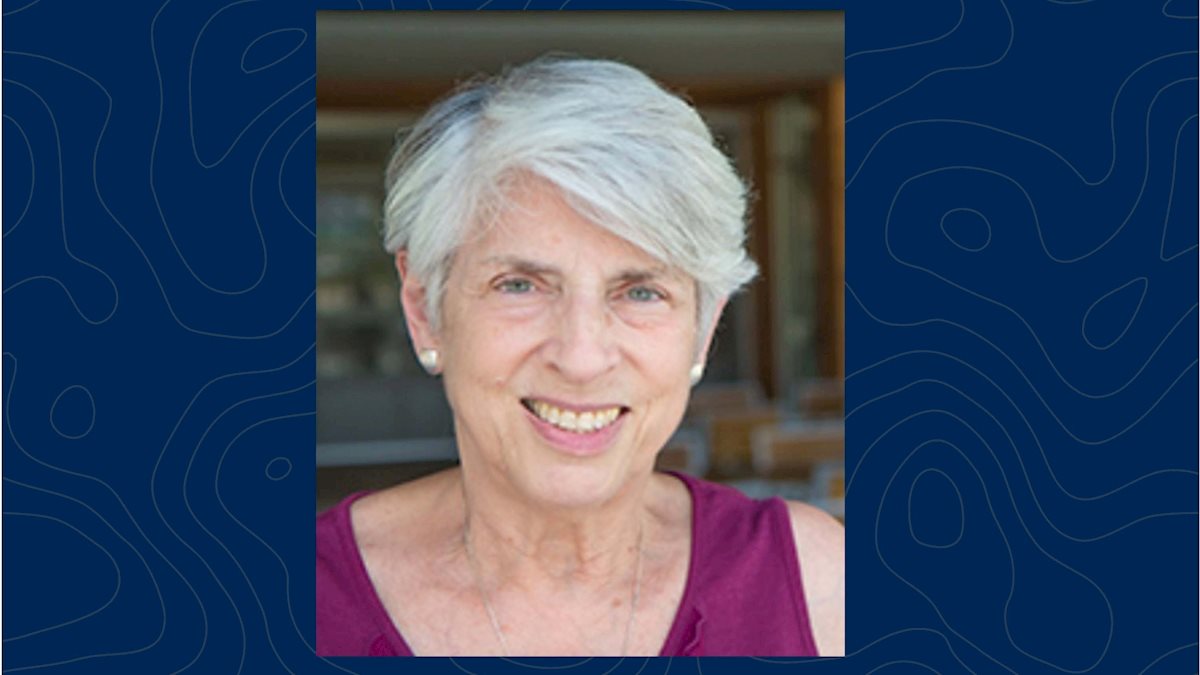 Dr. Judith Feinberg has been recognized with the Transformative Leader Award from the HIV Medicine Association. Feinberg is the Dr. E. B. Flink Vice Chair of Medicine for Research and professor at the West Virginia University School of Medicine.
The award recognizes a member of the HIV Medicine Association who has transformed the field through significant achievement in HIV clinical care, provider education, research or advocacy. She was honored as the inaugural recipient of the award for her four decades of ground-breaking research and public policy efforts.
"Through our clinical research, we transformed HIV from an invariably fatal disease to a chronic, manageable one—really, a miracle," Feinberg said. "I have tried to be an advocate for my patients and for addressing the critical public health issues of HIV, hepatitis C and now, substance use disorder."
Feinberg joined the WVU School of Medicine in 2015 after extensive work in HIV clinical research in Ohio where she established The Cincinnati Exchange Project, the state's first true syringe services program. While at WVU, she has developed a research program to evaluate and implement solutions at the intersection of the injection drug use epidemic and infectious diseases.
In 2020, Feinberg launched the West Virginia Hepatitis Academic Mentoring Partnership, a program that teaches and supports primary and addiction care providers to screen, diagnose, treat and cure patients who have chronic hepatitis C in rural West Virginia communities. The program has guided treatment for more than 1,200 patients and has achieved an over 98% cure rate. Recently, in response to the growing number of HIV outbreaks in the state, she created a parallel program for primary care providers to diagnose and manage HIV.
She has had federal funding from the National Institute on Drug Abuse, the Patient-Centered Outcomes Research Initiative, the Appalachian Regional Commission and state funding from the WV Bureau for Public Health for her efforts.
Feinberg is the only person to have chaired both the HIV Medicine Association and the American Academy of HIV Medicine. She has also served on federal and state committees dedicated to HIV/AIDS, hepatitis C and the opioid epidemic.
About the HIV Medicine Association
The HIV Medicine Association is the professional home for more than 5,000 physicians, scientists and other healthcare professionals dedicated to the field of HIV/AIDS. The association is part of the Infectious Diseases Society of America.
-WVU-
co/10/17/23