Health Sciences community encouraged to complete Building Access Log and wear masks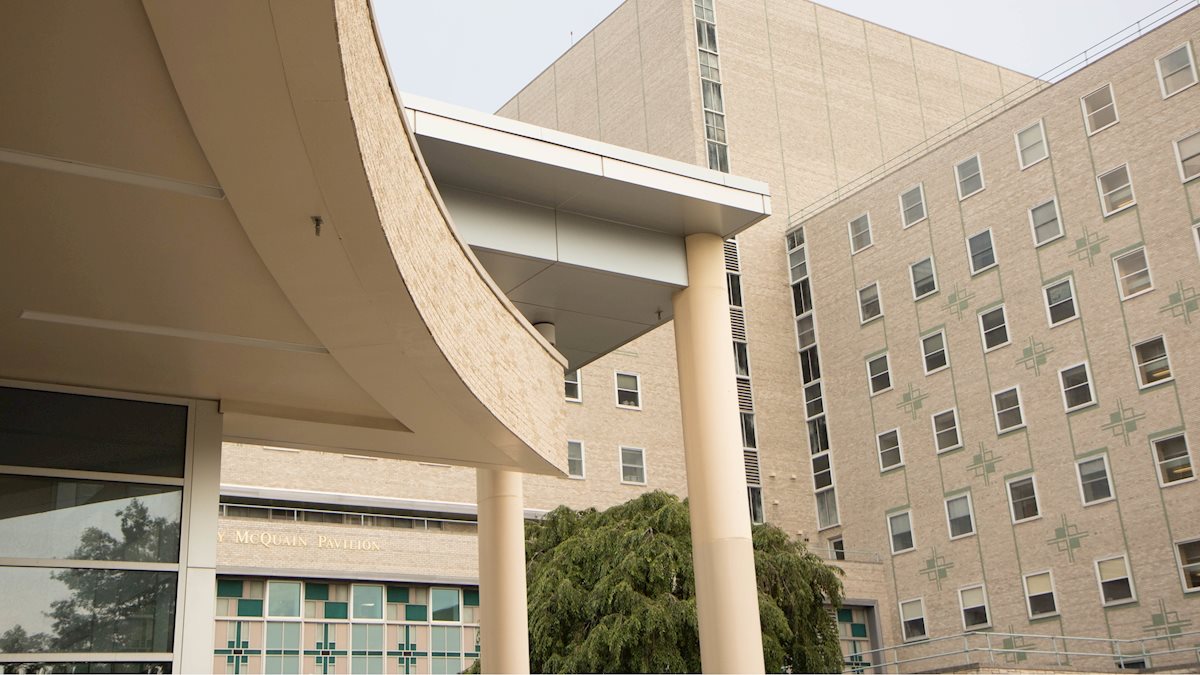 To try and minimize the potential spread of COVID-19, Health Sciences leadership is asking all faculty, staff and students to document their building access via the Building Access Log form. This process will take the place of our current building access approval processes within each Health Sciences school.

You may use this link to access the form, or for your convenience, Quick Response (QR) codes are located on all Health Sciences entry and exit doors. Simply scan the QR code with your cell phone, and you will automatically be directed to the building access form. The form contains only six questions and should take less than a few minutes to complete.

Please complete the survey as you enter the Health Sciences Center and at the end of each building visit so that you can document all locations within the Health Sciences Center that you have accessed.

In addition to wearing proper personal protective equipment (PPE) such as a mask or face covering, an important aspect of keeping COVID-19 from spreading is through contact tracing -- a process in which public health staff work with a patient to help them recall everyone with whom they have had close contact during the timeframe while they may have been infectious. However, under some circumstances, an unknowingly infectious individual may have been in a public location and is unable to identify all individuals that they may have come in contact with. That is why knowing who has accessed various areas of the Health Sciences Center on any given day is so important.

While the use of this system is voluntary, Health Sciences leadership strongly encourages all faculty, staff and students to document your building access in the event contact tracing is necessary. Also, all faculty, staff and students are strongly encouraged to wear a face covering while visiting any area of the Health Sciences campus.

As we slowly start to reopen the Health Sciences campus, our main goal is to keep everyone healthy. Together we can help keep our Health Sciences family safe.
If you have any questions regarding COVID-19 preparations at the Health Sciences Center, you are encouraged to submit your questions to the Health Sciences Incident Command via email: HSIC@hsc.wvu.edu.