IPE event: Stigma surrounding the opioid epidemic
Interactive presentation set for Nov. 18 from 4 to 6 p.m.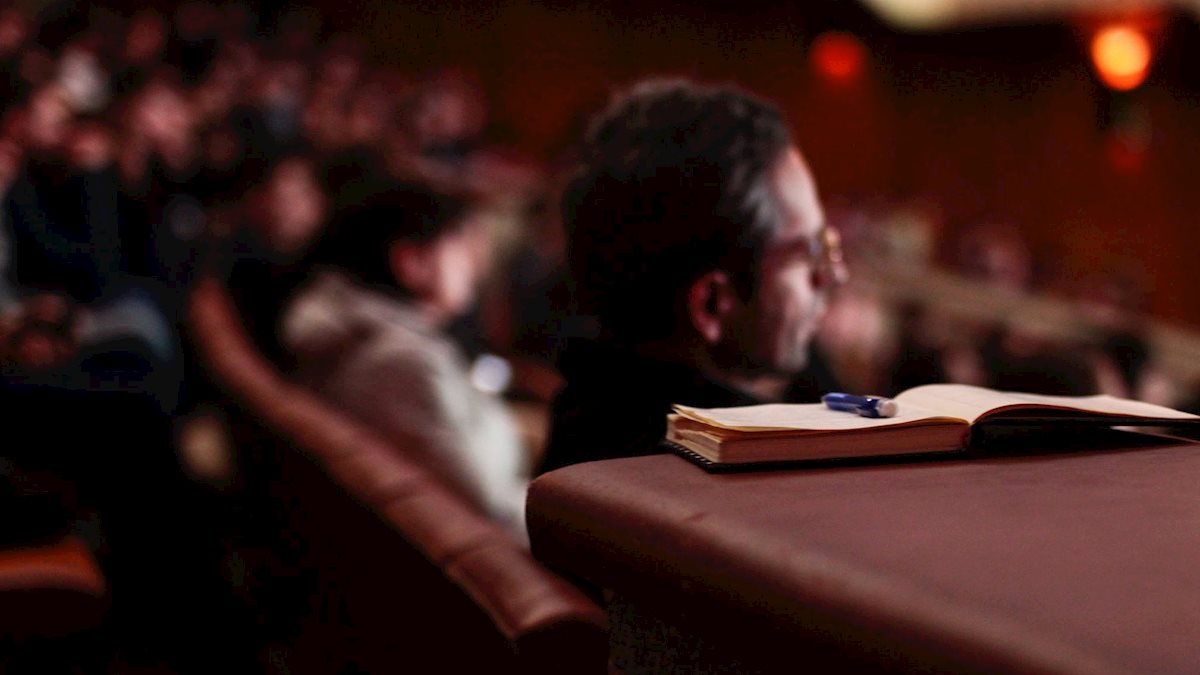 An interactive presentation and multi-panel event about the stigma surrounding the opioid epidemic will be held Monday, Nov. 18 from 4 to 6 p.m.
All students, faculty and staff are welcome to the event, which will be held at Okey Auditorium, located at Health Sciences Center, North.
The opioid epidemic has many facets, but many of them are shrouded in stigma. The goal of the event is to raise awareness and help eliminate stigma. Experts from WVU, community members and those with lived experiences will be available to answer questions from the audience.
Pizza and snacks will be offered before the panel begins.
For more information, call Amy Summers at 304-293-7596 or email amy.summers1@hsc.wvu.edu.