Sengupta to be honored with Richard Popp Excellence in Teaching Award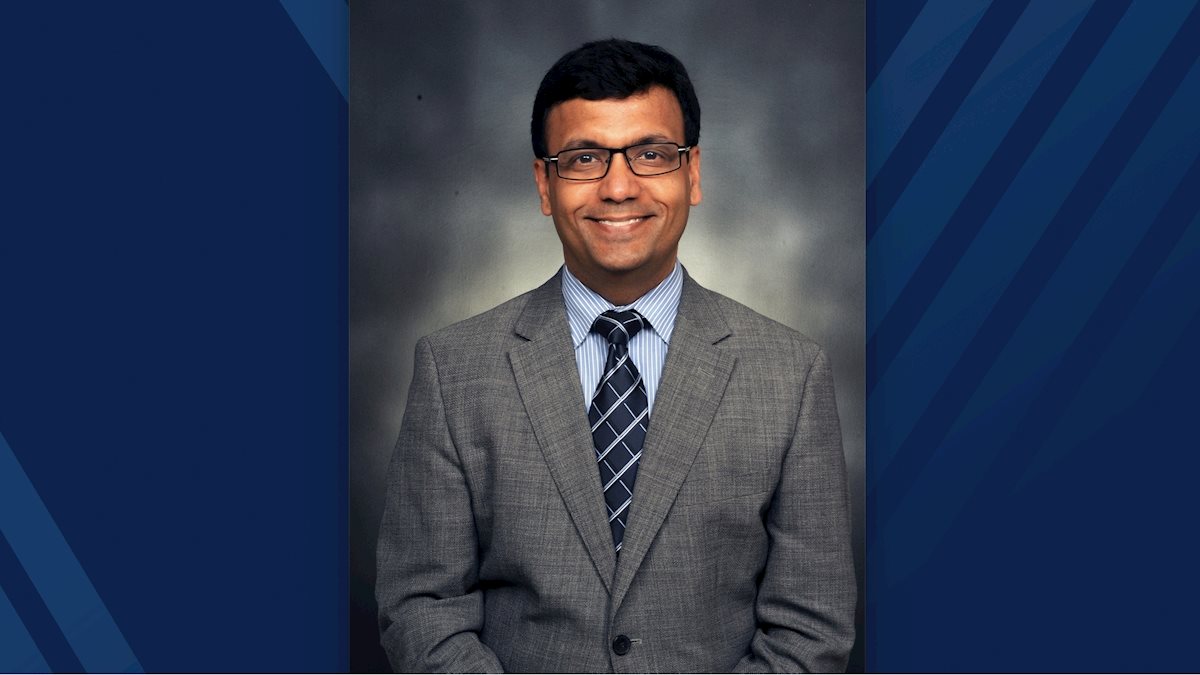 Partho Sengupta, M.D., Abnash C. Jain Chair and chief of cardiology in WVU's Heart and Vascular Institute and professor in the Department of Medicine has been named a Richard Popp Excellence in Teaching Award recipient by the American Society of Echocardiography.
The award honors those who demonstrate outstanding teaching characteristics and mentoring and who have made a major impact on practitioners in the field of cardiovascular ultrasound.
"As clinician educators, we seek to empower the next generation of healthcare leaders and innovators to be skilled and compassionate providers," Clay Marsh, M.D., vice president and executive dean for WVU Health Sciences, said. "Dr. Sengupta models these attributes and excels as a mentor and practitioner."
The announcement will be formally made during the ASE Awards Presentation and Annual Edler Lecture series at the 31st Annual Scientific Sessions in June at the Gaylord Rockies Resort in Denver.
"I am humbled and deeply honored and thank my fellows, colleagues and friends from WVU and outside institutions who nominated me for this award," Dr. Sengupta said. "I would like to also thank the American Society of Echocardiography for the providing the environment that grooms mentors and mentees together in pursuit of scientific knowledge and innovation."
Sengupta also serves as the director of cardiovascular imaging and chair of the Center for Innovation at the Heart and Vascular Institute.
For more information about the award, visit www.asecho.org/what-we-do/awards-and-scholarships/#popp.
For more information on cardiovascular and thoracic surgery at WVU, visit medicine.hsc.wvu.edu/cardiovascular-and-thoracic-surgery.