Vallejo named Distinguished Educator in Anesthesiology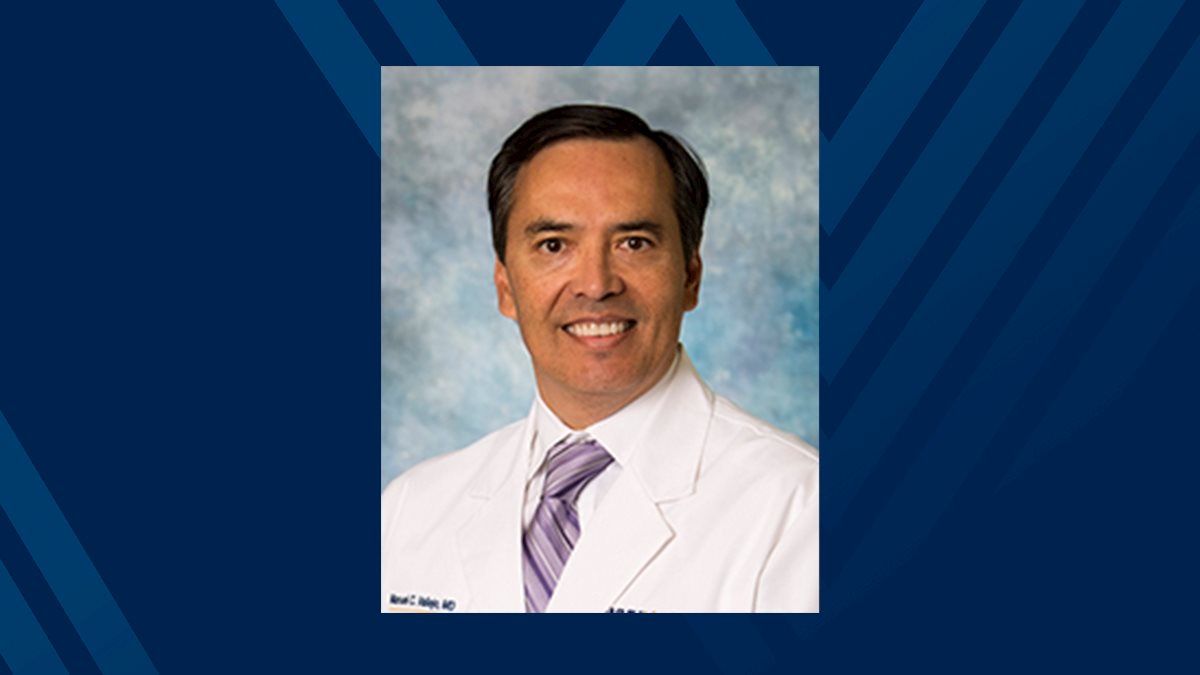 Manuel Vallejo, M.D., DMD, has been named as Distinguished Educator in Anesthesiology by the American Society of Anesthesiologists and the Society for Education in Anesthesia. The dually-appointed award recognizes individuals who have made significant contributions to the advancement and sharing of anesthesiology knowledge to promote the connection between education and superior patient care.
"When I think about the opportunities I have daily, some of the most important and rewarding ones come through ensuring that the next generation of care providers receive not only an exceptional education, but also the ability to translate it to those patients who need their care," said Dr. Vallejo, associate dean for the West Virginia University School of Medicine and a professor within the Department of Anesthesiology.
"I'm honored to receive the award, but I also want to acknowledge my peers and fellow educators at the WVU School of Medicine who all contribute to a culture of education that creates well-rounded doctors," he added.
Vallejo also serves as the designated institutional officer for the Accreditation Council for Graduate Medical Education and vice chair for faculty development and institutional affairs.
He received the award with peers from other institutions during the American Society of Anesthesiologists annual meeting that took place virtually from Oct. 2 through 5 this year.
For more information about the Department of Anesthesiology, visit https://medicine.hsc.wvu.edu/anesthesiology/.