Volunteer Musician Program launched at WVU Medicine J.W. Ruby Memorial Hospital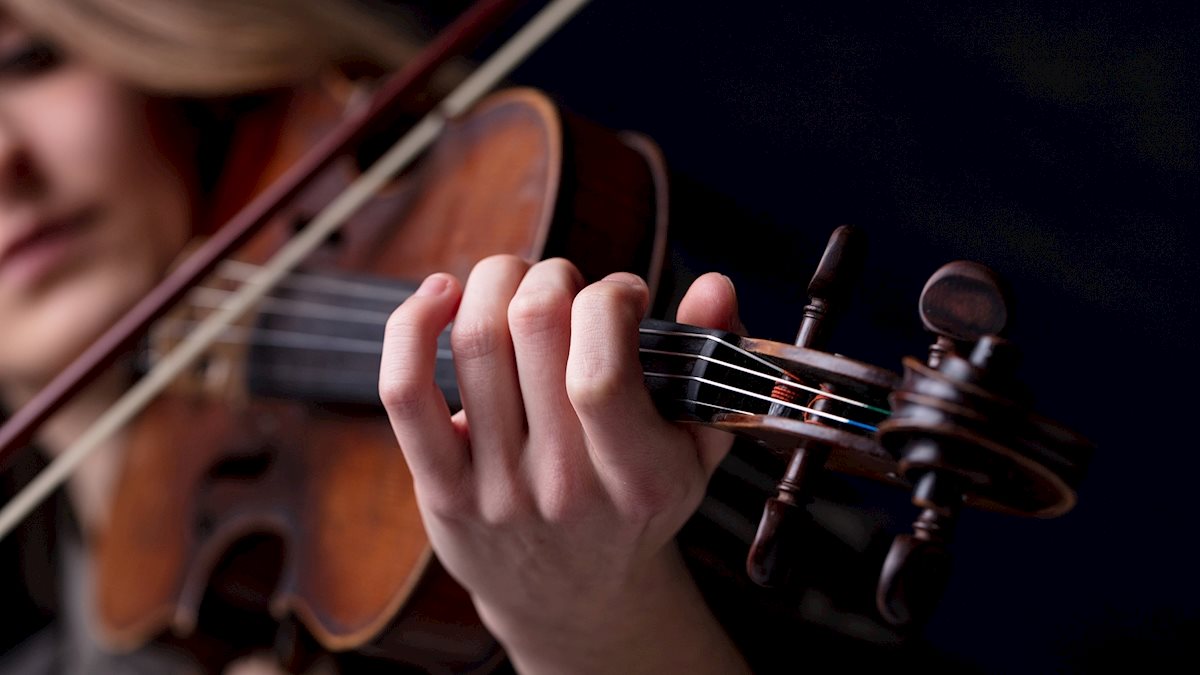 MORGANTOWN, W.Va. – The Volunteer Office at WVU Medicine J.W. Ruby Memorial Hospital and the WVU Music Therapy Program have launched a Volunteer Musician Program to bring more music to the hospital's patients and their loved ones.
"We have trained musicians – individuals and groups – starting to provide music for patients and families in designated public spaces and waiting areas throughout Ruby," Amy Rodgers Smith, M.M.T., assistant professor in the WVU Department of Physical Therapy and the University's first healthcare-focused music therapist, said. "This is an effort to enhance the environment and increase access to the arts in healthcare at WVU Medicine."
Treblelicious – a trio from Fairmont State University – will return to the hospital to perform holiday music twice on Monday – first at noon at WVU Medicine Children's and then at 1:30 p.m. in the main lobby of Ruby.
"Research has shown that when used in the healthcare setting, music encourages patients to be more motivated in their treatment, provides emotional support for patients and their families, and provides an outlet for patients to express their feelings and emotions," Rodgers Smith said. "We are very excited to launch this program and to bring this service to our patients and families."
Musicians interested in joining the Volunteer Musician Program can contact the Volunteer Office at 304-598-4134.
Attention editors and reporters: The performance at WVU Medicine Children's will be private for patients, families, and staff. However, you are more than welcome to cover the trio's performance in the main lobby of Ruby. If you would like to do so, please contact Angela Jones-Knopf in advance at knopfa@wvumedicine.org or 304-285-7259.