WVU Division of Physical Therapy participates in PT Day of Service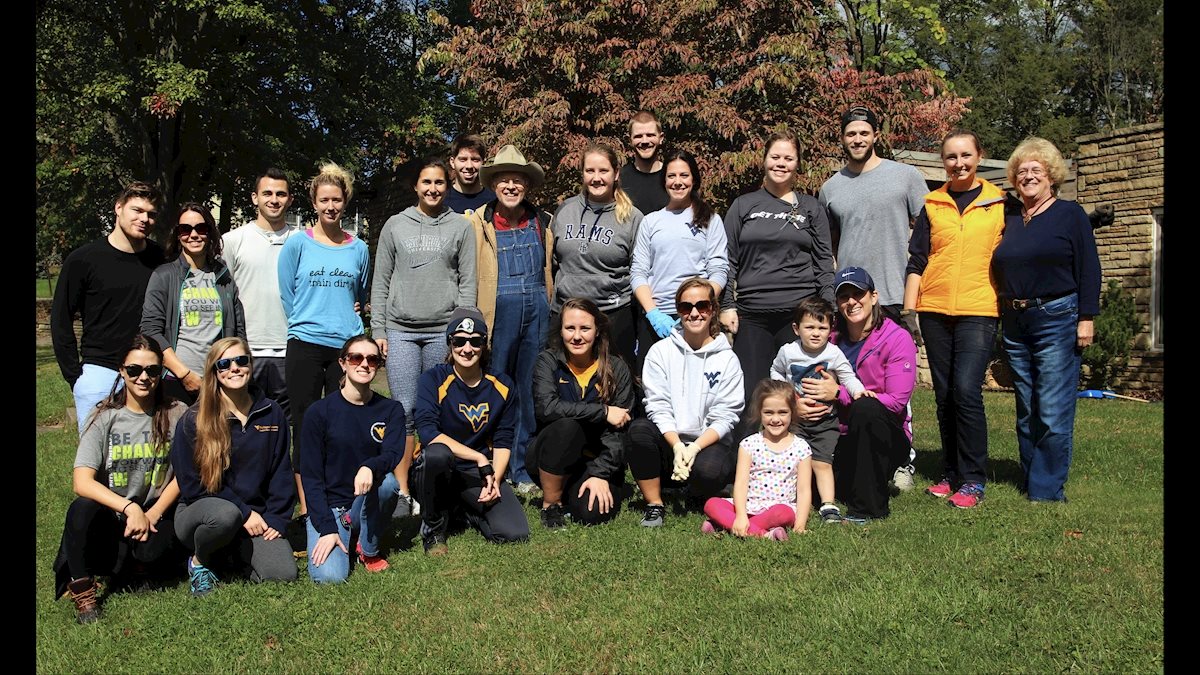 WVU School of Medicine Division of Physical Therapy students and faculty members recently took part in the PT Day of Service 2016, helping community members complete yard work activities that they were unable to perform themselves due to reasons such as injuries or surgeries.
PT Day of Service is a day set aside each fall for physical therapists to gather and positively impact the world through various service activities.
The group spent a Sunday raking leaves, removing weeds, placing mulch, creating stone walkways and trimming shrubbery.
This was an opportunity to highlight the value of collective community work and to bring awareness to the PT day of service's mission and goal.