WVU gastroenterologist to address patients with IBD on precautions during COVID-19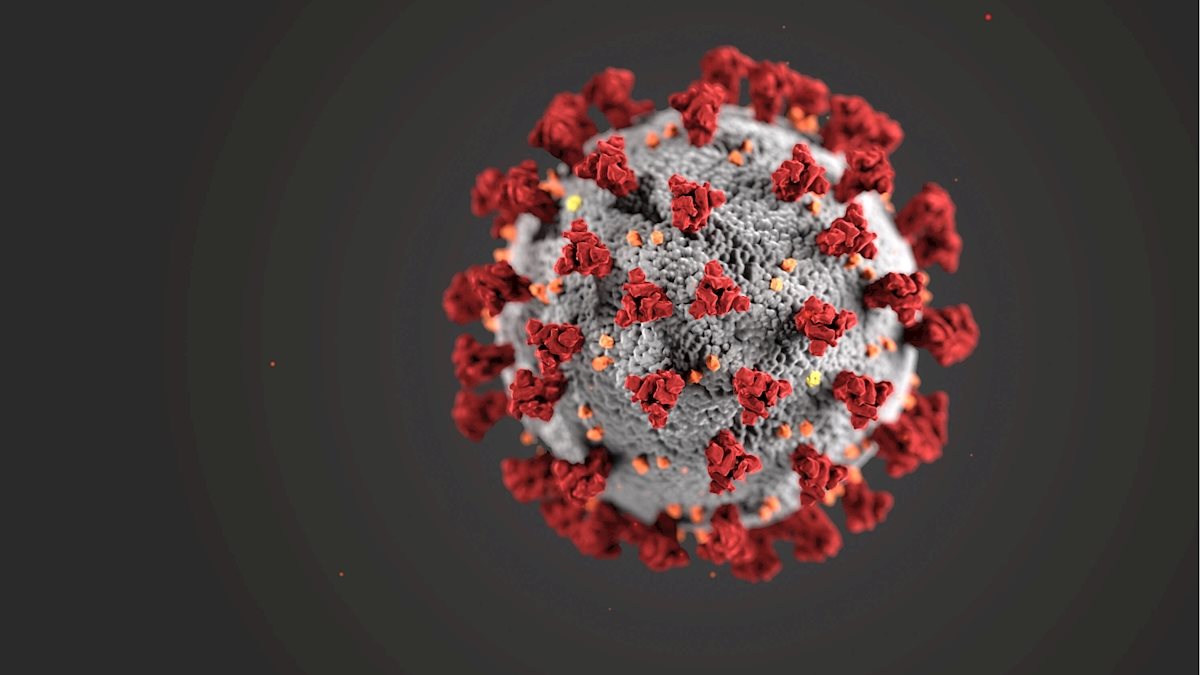 How does COVID-19 present additional challenges for patients with inflammatory bowel disease (IBD)? And more importantly, what can patients do to protect themselves?
Audra Rouster, M.D., assistant professor of gastroenterology for West Virginia University's Department of Pediatrics, will discuss this and address other patient concerns during a webinar, Friday, May 1, at 12:30 p.m.
The free webinar is sponsored by the Crohn's and Colitis Foundation and pre-registration is required. Register online at https://tinyurl.com/y7lxptlm.
"While all patients should care for their body, having inflammatory bowel disease adds a layer of complexity due to common medications used," Dr. Rouster said.
While the World Health Organization says the risk of coronavirus in children and young adults is lower than currently predicted in older adults, Dr. Rouster says it is important for parents and children to remain vigilant.
"Science has shown that we can decrease the spread of this deadly virus with simple measures like washing our hands and keeping a safe distance from others," she said.
For additional information on IBC and COVID-19, visit crohnscolitisfoundation.org/coronavirus.
For more information on the WVU Department of Pediatrics, visit medicine.hsc.wvu.edu/pediatrics.