WVU in the News: Despite a range of health challenges, WV leaders committed to progress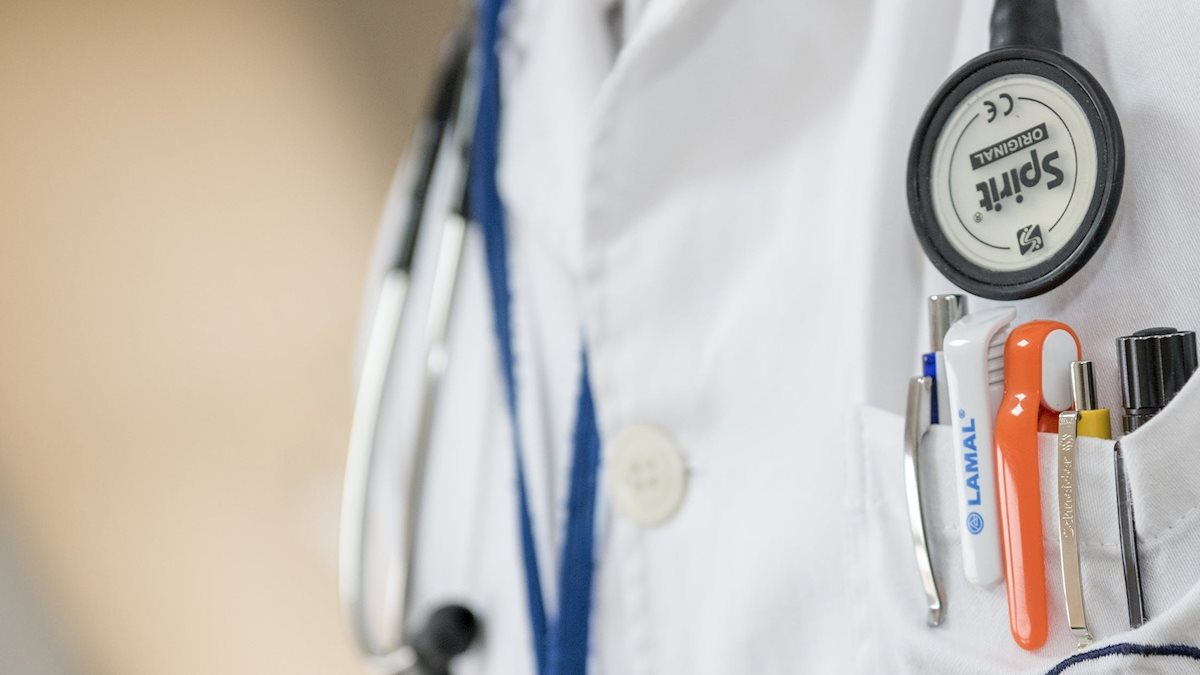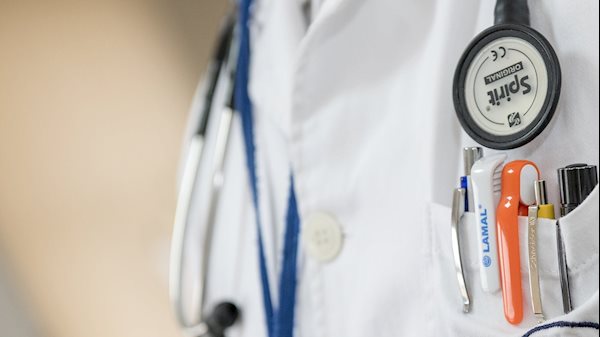 Traditionally, West Virginia has come in last or near the bottom of any national health care ranking.
"We know that the worst county in West Virginia from a longevity perspective has a 20-year reduced life expectancy compared to the best county in the country, which is in Colorado," said Dr. Clay Marsh, vice president and executive dean for health sciences at West Virginia University.
"We have seen some impact on certain other metrics, although we still rank way too low nationally on metrics like obesity, smoking, smoking in minors, smoking in pregnant women, heart disease mortality and cancer mortality."
Despite the scope of these challenges, the state's leaders, lawmakers and health-care providers are committed to making meaningful progress, Marsh said.