WVU in the News: Families Struggle Against Alzheimer's Across Appalachia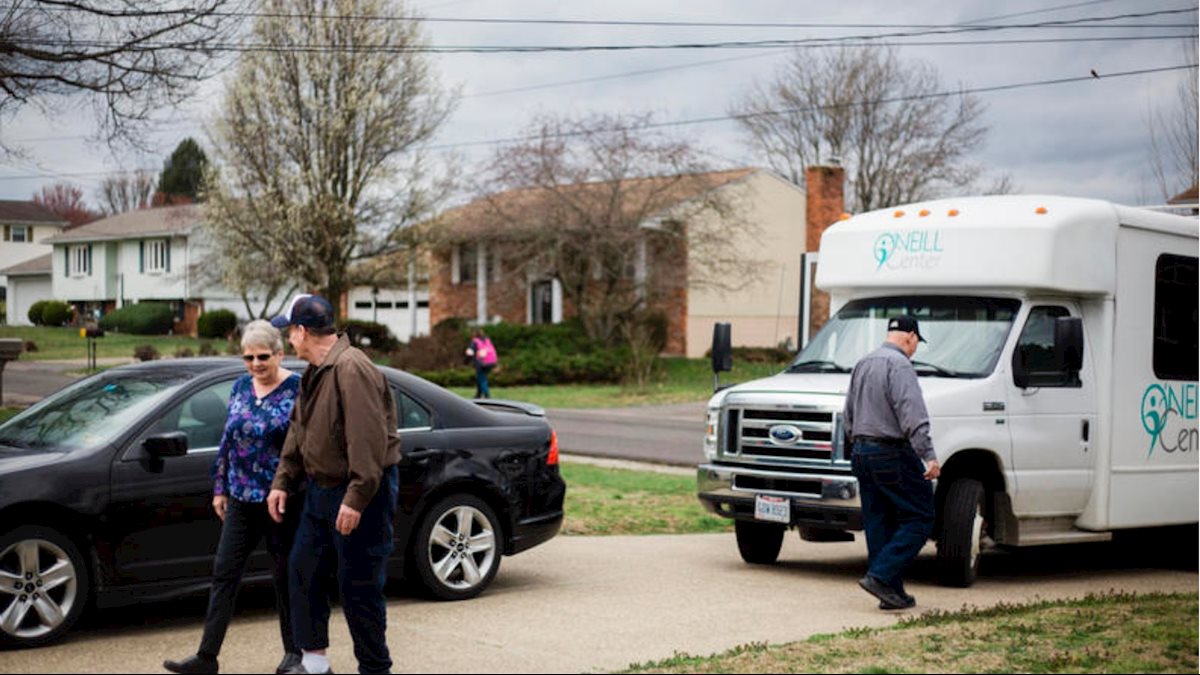 For families struggling with Alzheimer's in Appalachia, the road can be lonely and long. Alzheimer's is a brain disease that is the most common cause of dementia in older adults. Patients with the disease can live as long as 20 years after diagnosis.
During that time they become increasingly dependent on loved ones for care -- you might have heard of someone forgetting how to get home or go to the grocery store they've been frequenting their entire life. But they also may forget to eat or to take medicines properly, and eventually, memories of loved ones begin to pass too.
Read more of this article from WV Public Broadcasting. (Photo: Kara Lofton)