WVU Rockefeller Neuroscience Institute appointments Peter Konrad, M.D., Ph.D. as the director of Integrative Neuroscience and vice chair of the Department of Neurosurgery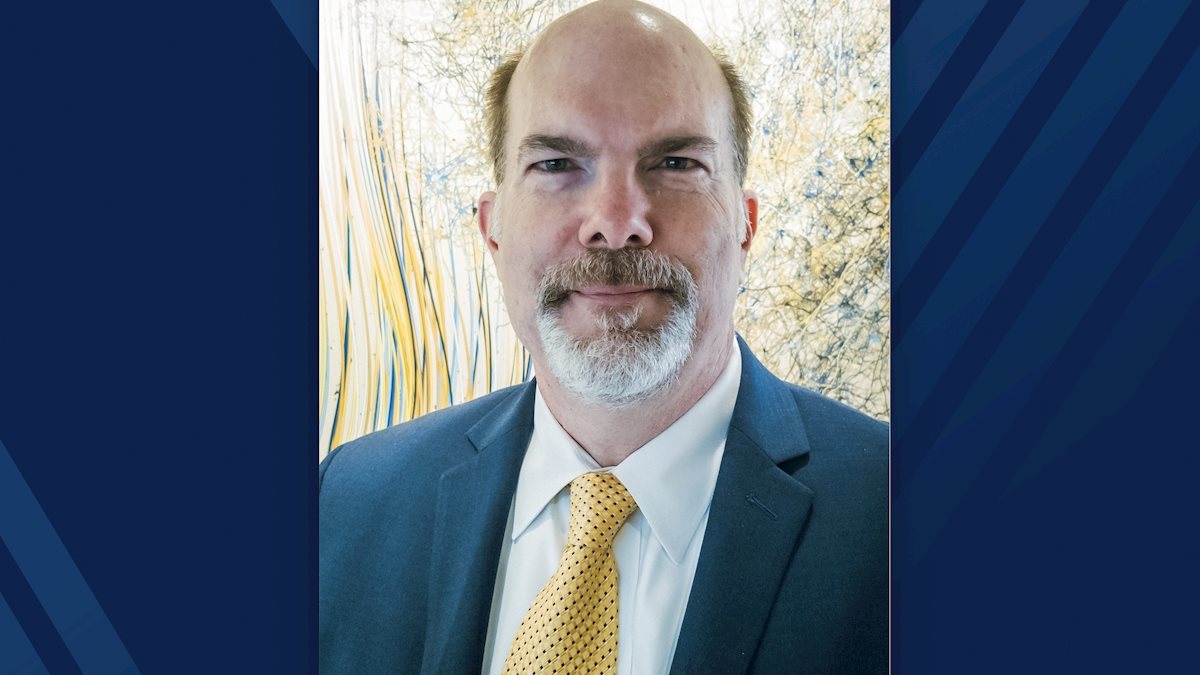 Peter Erich Konrad, M.D., Ph.D., FAIMBE, FAANS, has been named the Executive Director of Integrative Neuroscience and Clinical Innovation, Professor and Vice Chair of the Department of Neurosurgery, and the JW Ruby Chair for the study of Neuroscience and Neurosurgery at the West Virginia University Rockefeller Neuroscience Institute, effective Tuesday, September 15.
"Peter Konrad is a national leader in neurosurgery, neurosciences and biomedical engineering. said Dr. Ali Rezai, M.D., executive chair of the RNI. "He has built a renowned program at Vanderbilt, and we are excited to have Dr. Konrad joining the RNI to lead our integrative neuroscience efforts. He will also facilitate translational research collaboration across the RNI and WVU with a strong focus on integration with engineering."
"I am thrilled to be able to join this strong, innovative and multidisciplinary team at the Rockefeller Neuroscience Institute. The Institute is well positioned to accelerate important neuroscience research, education and clinical missions, and I am excited to lead this effort," Dr. Konrad said.
Konrad, a board-certified neurosurgeon, will also serve as the J.W. Ruby Chair for the study of Neuroscience and Neurosurgery; vice chair of the Department of Neurosurgery; director of the Neural Device Center of Excellence; and as a professor in the Department of Neurosurgery.
Konrad received his master's and Ph.D. degrees in biomedical engineering and physiology from Purdue University; his M.D. degree from Indiana University, and completed his residency in neurosurgery at Vanderbilt University. Dr. Konrad was tenured professor in neurosurgery and engineering at Vanderbilt University and was the director of Functional Neurosurgery. He also is currently the President of the North American Neuromodulation Society; whose members form the world's largest neural device organization in the world.
"I am excited to have Peter Konrad join our department as Professor and Vice Chair," Mark Lee, M.D., chairman of Neurosurgery at RNI. He is a renowned master surgeon with an international reputation, as well as a pioneering researcher. He will prove invaluable for our clinical, teaching, and innovation missions, and will assist us in our continued upward trajectory to national prominence."
Appointed as the Vice-Chair of Research and Innovation in the Department of Neurosurgery at Vanderbilt in 2017, Dr. Konrad's areas of research interest include development and use of implantable neural devices such as deep brain stimulators, epilepsy devices, implantable pumps and shunts. He has received numerous NIH, DoD and industry grants to investigate the use of these devices for treating Parkinson's disease, paralysis, pain, and hydrocephalus. While at Vanderbilt, he additionally received NIH funding to develop a HIPAA-compliant, cloud-based clinical trial data management system, which provides key linkages to human research shared across multiple medical centers.
"Dr. Konrad brings not only a wealth of knowledge and experience but a unique approach to how we can continue building on our collaborative culture to help our patients," said Dr. Clay Marsh, M.D., vice president and executive dean for Health Sciences.
For more information on the WVU Rockefeller Neuroscience Institute, visit wvumedicine.org/rni.