WVU Rockefeller Neuroscience Institute to offer free concussion testing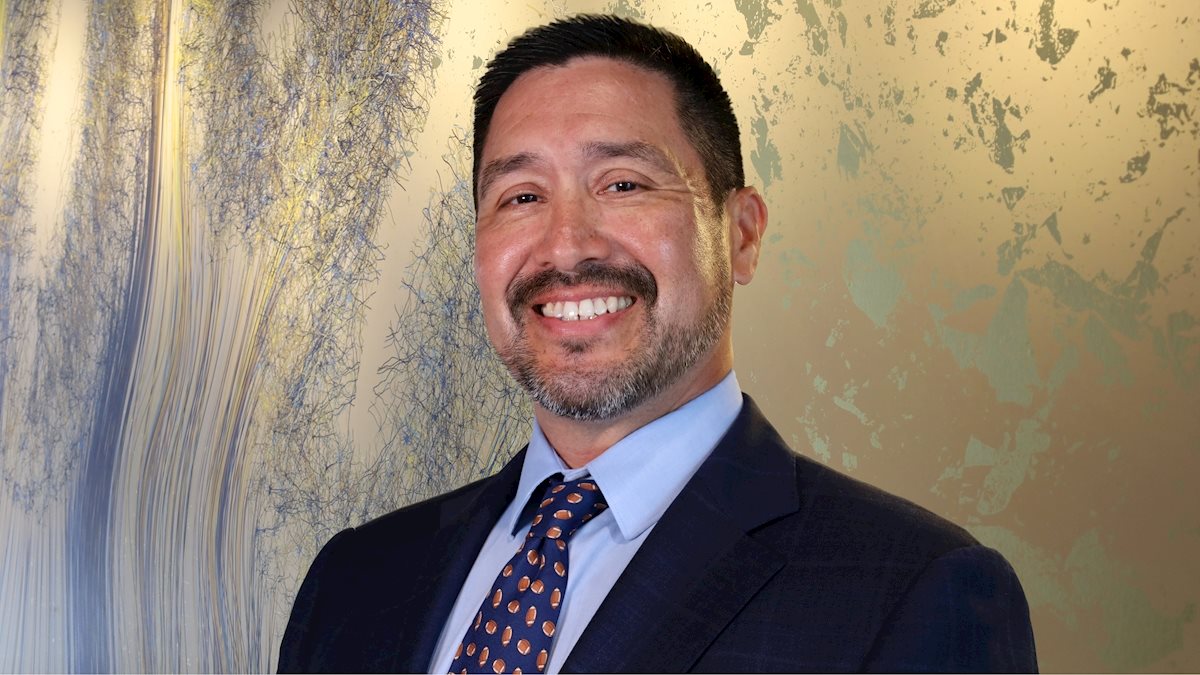 MORGANTOWN, W.Va. – The WVU Rockefeller Neuroscience Institute (RNI) will offer free statewide concussion testing as part of the Rockefeller Concussion Network.
The RNI outreach program will provide West Virginia youth access to baseline and post-injury ImPACT testing to all West Virginia athletes with an athletic trainer. ImPACT (Immediate Post-Concussion Assessment and Cognitive Testing) is a computerized neurocognitive assessment tool used to evaluate the effects of a concussion.
The testing will be conducted by certified athletic trainers and will provide players with an objective measure of their brain health and cognitive functioning in a normal state. Should the athlete suffer a head injury, post-injury tests will then be given to assess the degree of concussion.
"As a parent, we are always concerned about the health of our children. We're always concerned about whether they suffer a concussion either on or off the field," Javier Cárdenas, M.D., said.
"With this program, we're going to be able to test them for any cognitive problems they might have as a result of an injury, but also provide a pathway to take care of your child should they sustain an injury."
The RNI held an educational workshop today (Aug. 25) in conjunction with the Division of Athletic Training at the West Virginia University School of Medicine, Marshall Sports Medicine Institute, the West Virginia Athletic Trainers' Association, WVU Department of Orthopaedics Sports Medicine Center, and the WVU Department of Emergency Medicine. Topics included recommendations on how to reduce concussion in sport, sideline concussion evaluation, and ImPACT administration.
For more information about the WVU Rockefeller Neuroscience Institute, visit WVUMedicine.org/RNI.