WVU welcomes incoming medical residents, fellows at first virtual residency orientation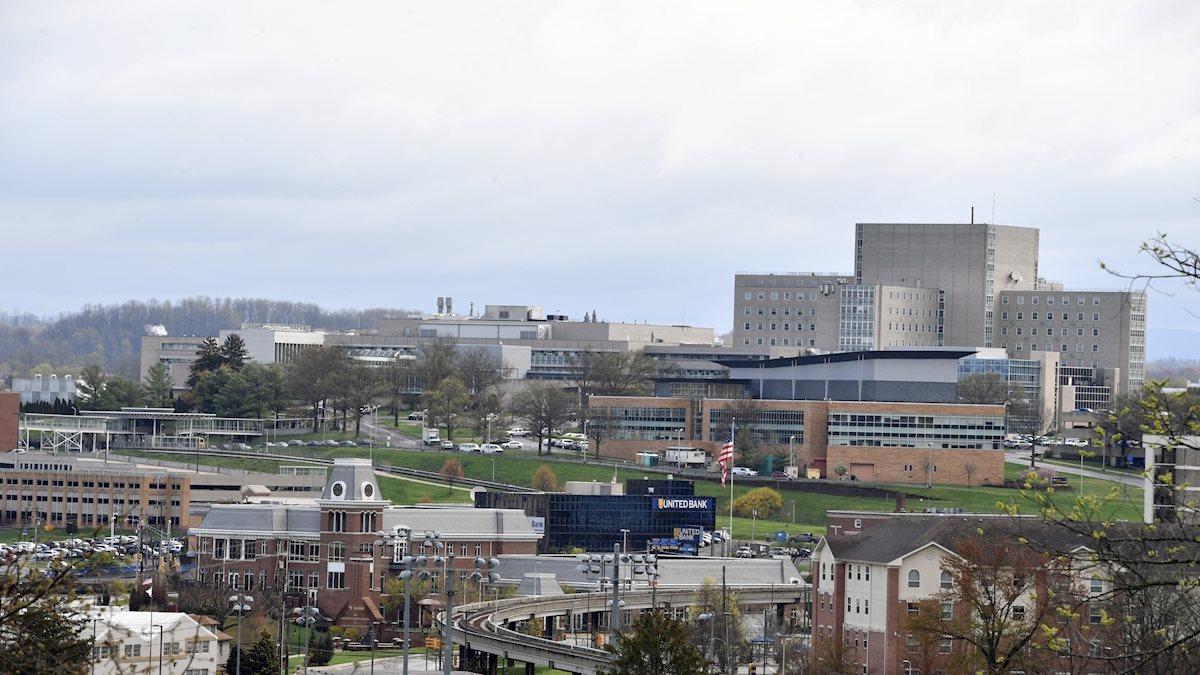 One hundred and ninety-nine new residents and fellows began their training at West Virginia University's School of Medicine on June 15 and 16 during the 2020 Graduate Medical Education New Resident Orientation program.
For the first time in history, the orientation took place virtually via a Zoom webcast, a sign of the times for this cohort of physicians who begin practicing during the COVID-19 pandemic.
The majority of the new physicians begin clinical training July 1, building on the skills and foundation given to students during their years of medical school. With more than 500 residents and fellows across the WVU Medicine system, WVU is the largest graduate medical training facility in the state.
"Although many WVU medical school graduates choose to stay at WVU, top medical school graduates from all over the country and the world choose to train with us in our highly desired programs," said Manuel Vallejo, M.D., D.M.D., assistant dean and designated institutional official for Graduate Medical Education. "After completing our residency and fellowship programs, many choose to practice in West Virginia, serving the medical needs of our underserved state."
The current class of medical residents is participating in 55 specialties. Internal Medicine has the most physician trainees at 31 spots, followed by Transitional Year wherein residents complete an additional year of training before entering their speciality training, with 13 trainees in the program. Rounding out the top placement rankings, Anesthesiology (11), Emergency Medicine (10), and Neurology (9).
WVU's incoming cohort represents more than 100 medical schools from 26 countries, including Pakistan, Saudi Arabia, India, Dominica, Syria, Australia, China, England, Iran, Nigeria and Moldova.
WVU School of Medicine graduates make up 32 spots on the list. Another 15 of the residents hail from the West Virginia School of Osteopathic Medicine, and six join from the Marshall University School of Medicine.
The cohort is 59% male and 41% female. The oldest resident is 50 years-old and the youngest is 22.
To learn more about WVU's medical residency training programs, visit the Graduate Medical Education website at medicine.hsc.wvu.edu/gme.
For news and information on the WVU School of Medicine, follow us on twitter @WVUMedSchool, like us on Facebook or visit medicine.hsc.wvu.edu.