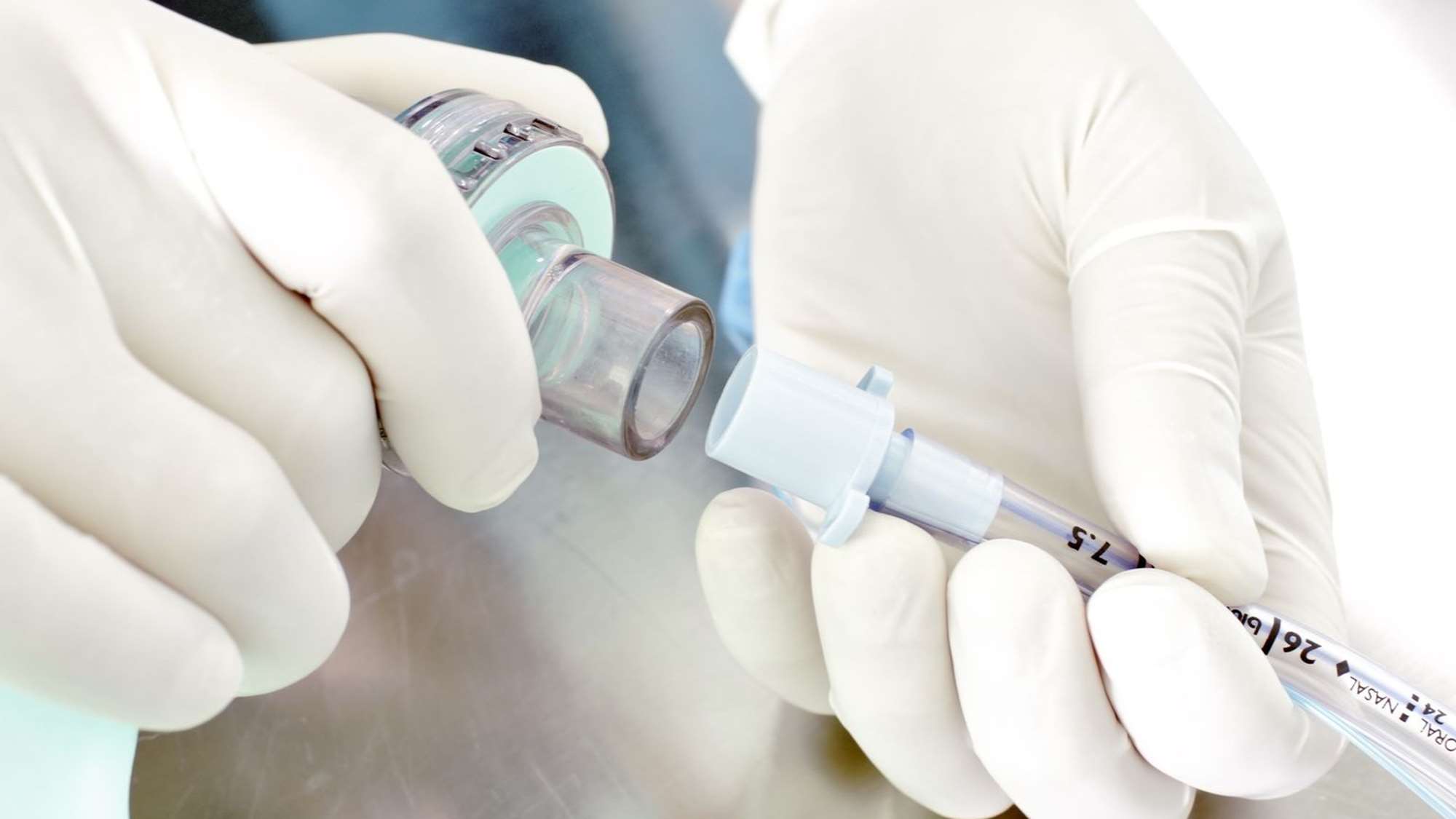 Department of Anesthesiology
WVU Anesthesiology has the largest anesthesia practice in the state, and its only anesthesiology residency training program. The department has more than 100 credentialed clinicians.
Leading Innovation in the Pursuit of Excellence
Become a resident and engage in simulation sessions, practice scenarios, and work in team-oriented scenarios.