Residents
Welcome to the Anesthesiology Residency website at West Virginia University. With supportive teaching faculty, hands-on experience with expert supervision, a strong community spirit and opportunities for research across the university, many of our residents and fellows choose to make Morgantown, and other areas of West Virginia, their home. Our residents also land top-ranked fellowship placements and career opportunities in leading medical centers around the country.
Please browse our website to investigate reasons why our faculty, residents, program, and state are some of the best kept secrets on the east coast.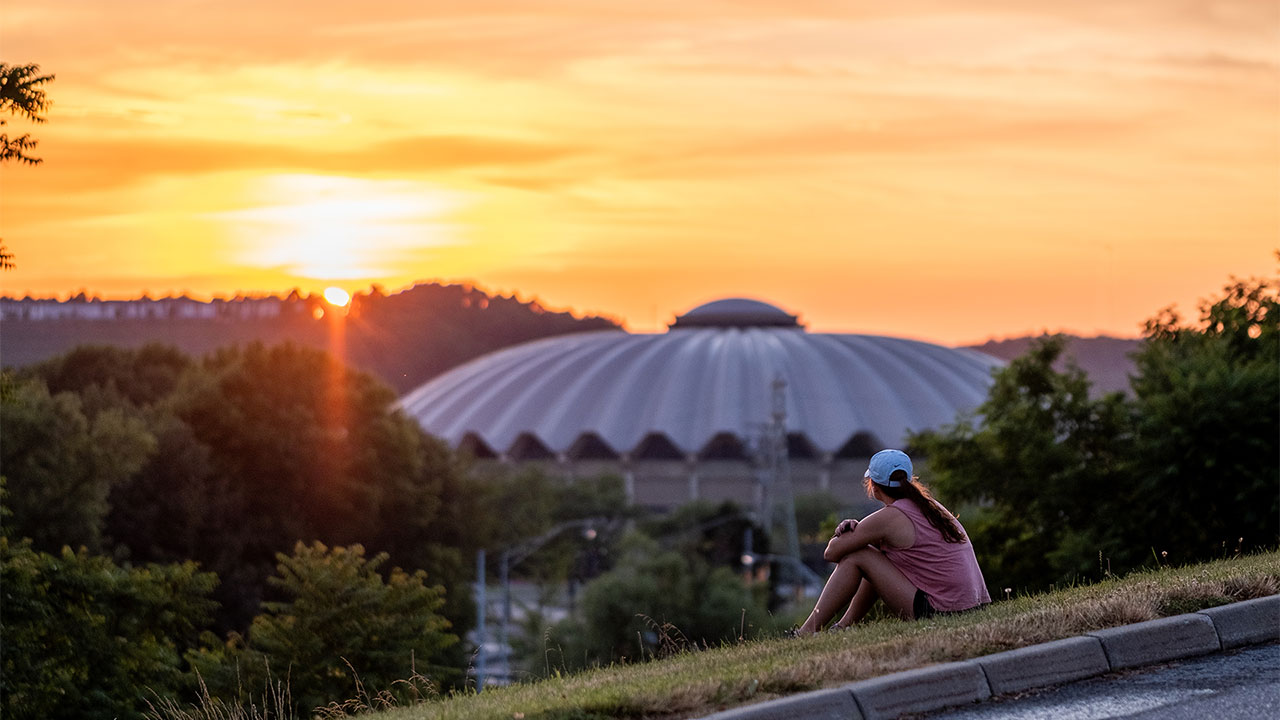 Mountaineers know West Virginia University
is special.
In addition to our facilities and educational experience, residents can Fall in Love with Morgantown and see what life here is like.
Once you've discovered the basics, we encourage you to dig a little deeper, picture yourself here and discover how you and your loved ones fit within one of West Virginia's most vibrant communities.
Hear from current Mountaineers