Academy of Advisors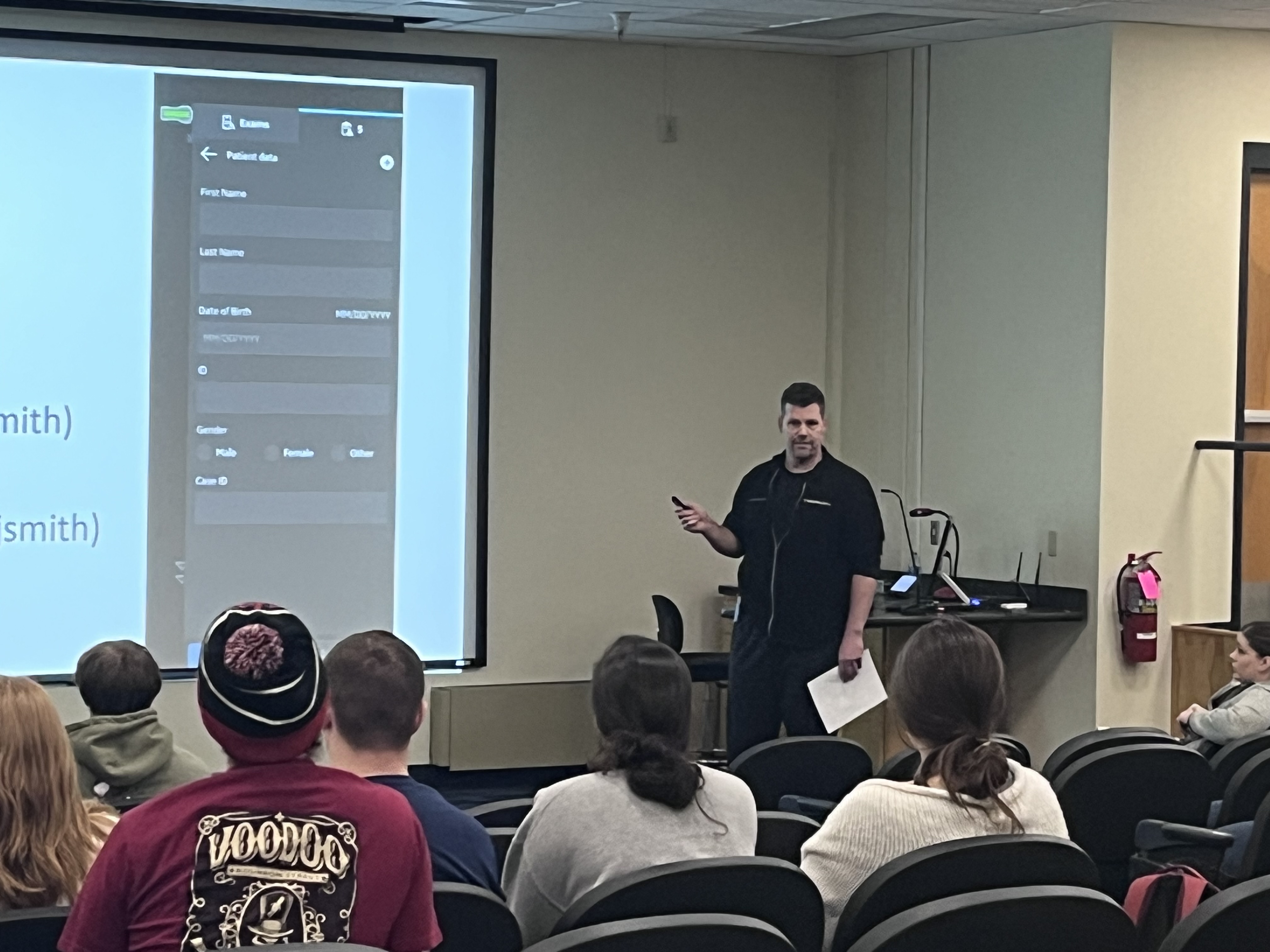 Spotlight on Advisors
Students can find advisors by department and interest area.
View the Spotlight on Advisors
Search all advisors
Students may search all Academy of Advisors faculty by department and campus with the file here.
View searchable document for all advisors
Our mission is to connect medical students with distinguished faculty who can offer advising, mentorship and career development guidance.  Developed in the Spring of 2012, the Academy of Advisers is coordinated by the Office of Student Services to help address LCME element 11.1.  The program is designed to provide mentoring and advocacy for medical students that integrates the efforts of educators, course directors, and student services across the three campuses.  The Academy's central aim is to focus faculty expertise and resources to help students:
negotiate the demands of a challenging curriculum
maximize their academic success;
implement a measured approach to applying for residency programs; and
develop a career development plan.
If you are a faculty member and are interested in joining the Academy of Advisors, please contact Dr. Scott Cottrell at scottrell@hsc.wvu.edu.
Quick Links to Resources