Department of
Family Medicine
Learning abroad, helping at home. Quintin Brubaker, M.D., didn't always want to be a physician. But he did always want to help people. Brubaker began his medical career as a volunteer Emergency Medical Technician in Harrisonburg, Virginia.
Setting the standard for care
At WVU, students and residents can enhance their clinical and interpersonal skills in a supportive and stimulating learning environment. Our team focuses on "the big picture" by serving as a healthcare advocates and through prevention and wellness patient education.
Who We Are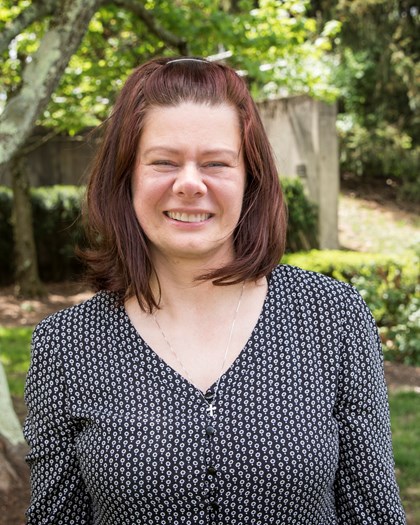 Sylwia Brooks
Family Medicine
"Even though I was not born here I chose West Virginia to be my home."