Department of Emergency Medicine names Goode as chair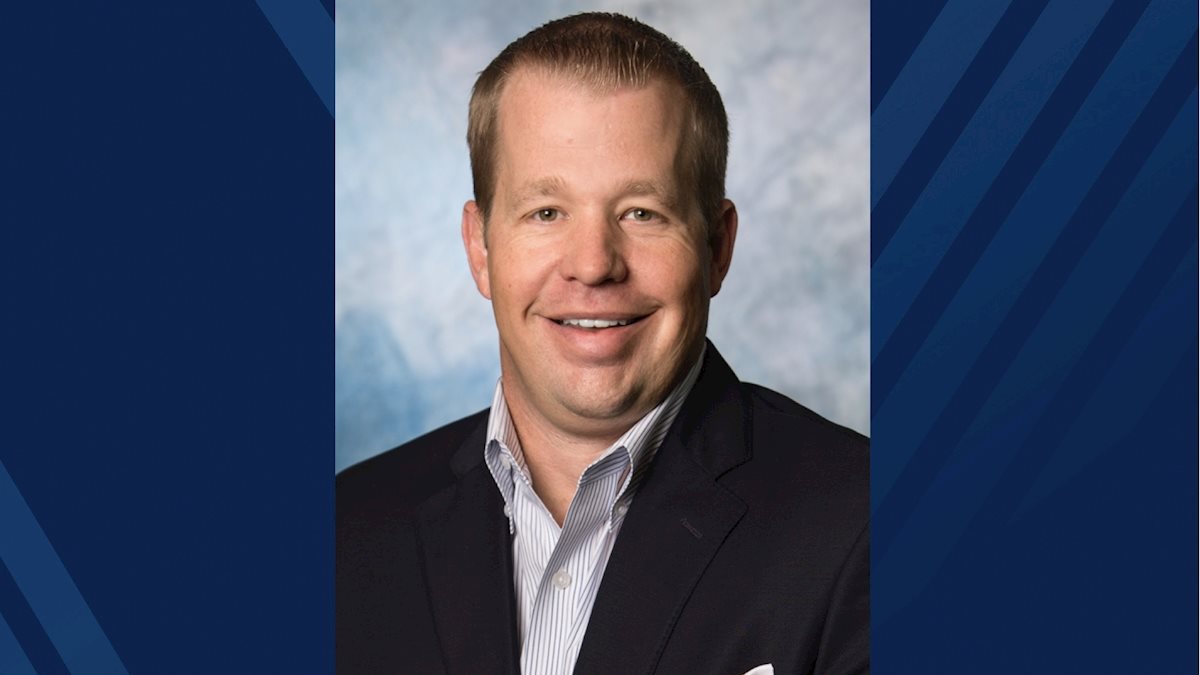 Chris Goode, MD, FACEP, has been named the chair of the WVU School of Medicine's Department of Emergency Medicine..
"Dr. Goode's vision for moving the department forward and his proven record as a consensus leader are exactly what we look for in a chair," Clay Marsh, MD, WVU's vice president and executive dean for Health Sciences, said.
Goode has been a member of the WVU School of Medicine faculty since 2005 and has served in a number of leadership roles locally, statewide, and nationally.
He currently serves on the board of the West Virginia American College of Emergency Physicians, where he previously served a three-year term as president. In addition, he holds an appointment to the Governor's SANE Commission and serves on the WVHA EDIE Task Force.
Goode is a native West Virginian who completed medical school at Marshall University and his residency in Emergency Medicine at WVU.