Mindful Café and Burger Shop coming soon to The Market at WVU with more options to be announced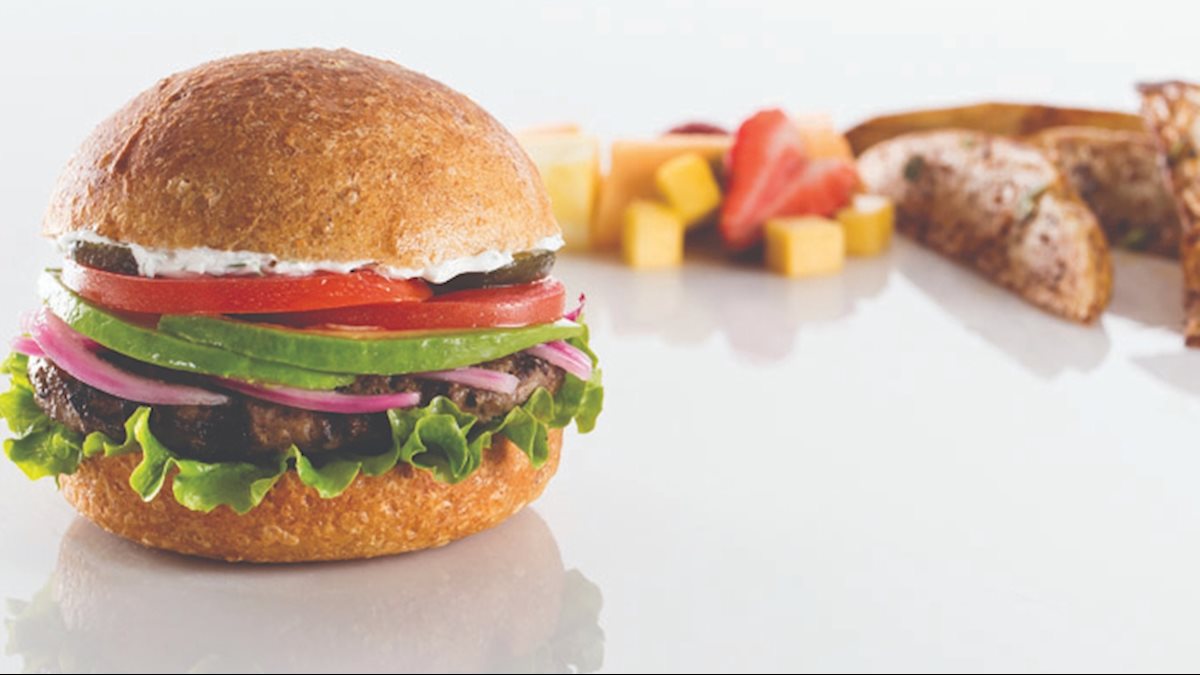 The Market at the WVU Health Sciences Center will soon be a culinary destination that provides students, staff and faculty with a variety of food and beverage choices at affordable prices. Some of the many options will include grab-and-go items that are mindful and fresh, allergen-free dishes, ground steak burgers with unlimited toppings and fresh cut fries. Flexible hours will provide options for everyone.
Sodexo's dining program is designed to provide a full menu of convenient offerings as well as selections for customers with specific needs:
For the customer with allergies – Sodexo's award-winning Simple Servings station at the Mindful Café will offer an allergen-safe dining option for those with food allergies, gluten intolerance or those who prefer simpler foods. Simple Servings will offer lean proteins, vegetables and side dishes free from common allergens: peanuts, tree nuts, shellfish, wheat, soy, milk products and eggs. All options are free from gluten-containing ingredients, as well. Simple Servings staff members are carefully trained to avoid allergen and gluten cross-contact. The dedicated staff members who prepare and serve the food get to know students with dietary restrictions and work to ensure they are not only safe but socially included in the dining experience.

For the customer making Mindful changes to their meal – The Mindful Café offers menu items that promote clean eating and emphasize how making small changes can have a big impact on your health. All meals are 600 calories or less. These Mindful portions are not only satisfying but also have fewer calories and do not sacrifice taste.

For the customer who wants something EXTRA – The Burger Shop will serve freshly ground, quarter-pound, hand-prepared steak burger with all the toppings, exclusive to the WVU campus. Customers can top burgers with fresh cut fries, sweet potato fries or the ultimate loaded fries. The Burger Shop will also offer turkey burgers, grilled chicken and black bean burgers.
The Market at WVU will temporarily close on Friday, Aug. 31 to accommodate the switch to the new vendor, Sodexo. Food trucks will be available weekdays from 10 a.m. to 1:30 p.m. on the ground floor sidewalk of HSC South, between Health Sciences and J.W. Ruby Memorial Hospital until the renovations are complete.
Available vendors are subject to change but include:
Dave's Famous T&L Hot Dogs
The Greeks (4 days-per-week)
Pyles of Pasta (3 days-per-week)
Chick-fil-a
The Market is estimated to reopen in mid-October. Follow Mountaineer e-news for updates. Students, faculty and staff can contact WVUMarket@mail.wvu.edu with any questions.