Retirement reception for Pam Carico
Fri., Oct. 6, 2 p.m., Pylons Lobby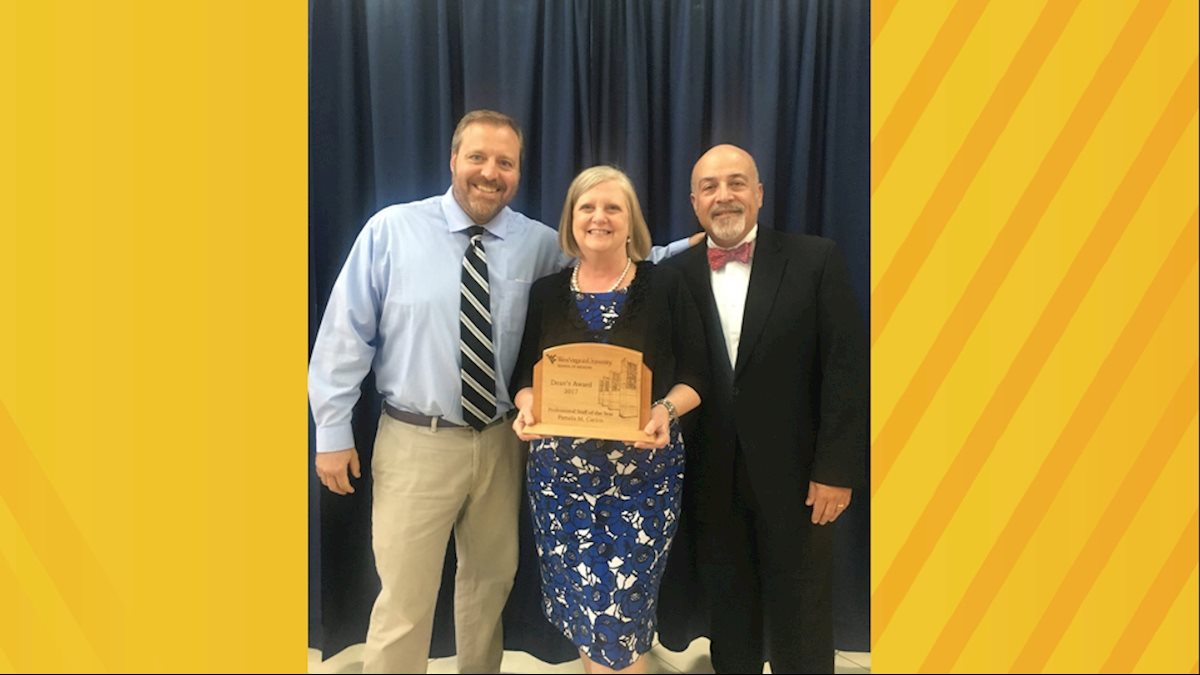 After 30 years of service, Pam Carico, administrator in the MD program Office of Student Services, is retiring. The Office is holding a retirement reception in Pam's honor on Friday, Oct. 6 from 2 to 4 p.m. in the Pylons Lobby.
Pam was recently honored as a recipient of the 2017 Dean's Award for Professional Staff of the Year.
Her dedication to the school and students and her attention to detail is evident in the success of the program. Pam is the "behind-the-scenes" hero of the many student events held throughout the year and resident "mom away from home." Members of her team are grateful for her insight and knowledge of academic counseling and her practical and reasonable approach to advising medical students.
All the best to Pam as she embarks on a new journey!