RNI Clinical Research Instructor's work featured in neurology journal "Brain"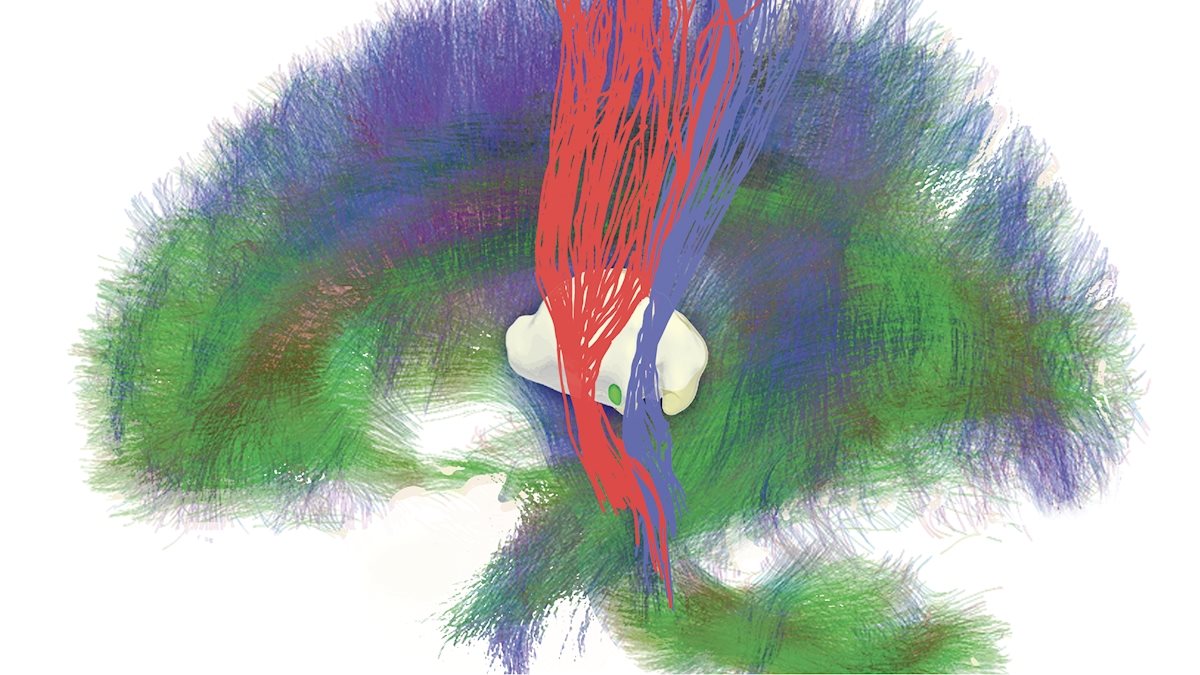 Manish Ranjan, M.D., WVU Rockefeller Neuroscience Institute clinical research instructor in the Department of Neurosurgery, is a joint first author of the study currently featured in Brain – A Journal of Neurology.
The study addresses the novel and non-invasive brain ablation for the treatment-refractory tremor using focus ultrasound technology - Magnetic Resonance-guided Focused Ultrasound (MRgFUS).
The study "Focused ultrasound thalamotomy location determines clinical benefits in patients with essential tremor," appears in the December 2018 issue and features work Dr. Ranjan completed while at the University Health Network's Krembil Research Institute of Toronto, Canada.
The publication is selected as one of the "Editor's Choice Papers" for the issue. The Journal features an image from the research work as the cover art.
To learn more about the Department of Neurosurgery, visit medicine.hsc.wvu.edu/neurosurgery.