Department of
Physiology & Pharmacology
Innovative approaches start here.
Basic science meets advanced techniques at WVU. With strength in our collaborative culture and modern approach to mentoring, you can lead the way in research. Make a mark that is uniquely yours in the scientific community.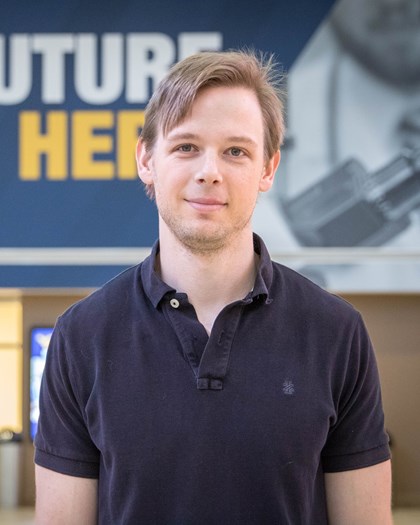 Shane Kaski
MD/PhD Program
When the work you are doing brings you joy, all of the hard work is worth it. It's the little moments when you finally get what you have been working on right  that fuels you and keeps you going.