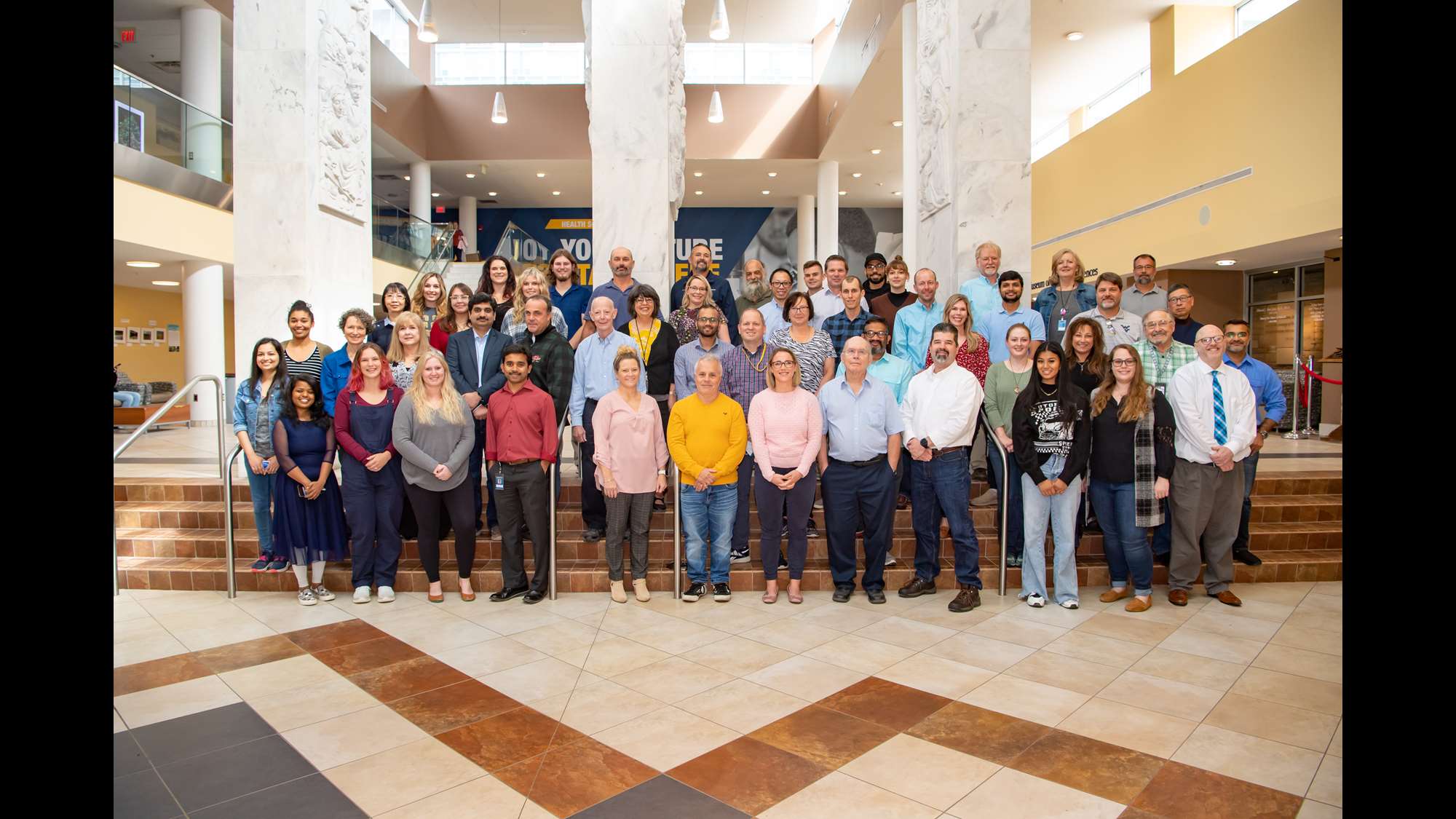 Department of
Physiology, Pharmacology & Toxicology
The mission of the WVU Department of Physiology, Pharmacology & Toxicology is to create an inclusive environment of excellence in the Health Sciences Center which provides academic leadership in professional teaching and basic science research. Our goal is to produce the next generation of scientists and health care professionals.
Innovative approaches start here.
Basic science meets advanced techniques at WVU. With strength in our collaborative culture and modern approach to mentoring, you can lead the way in research. Make a mark that is uniquely yours in the scientific community.