Student Ambassador Program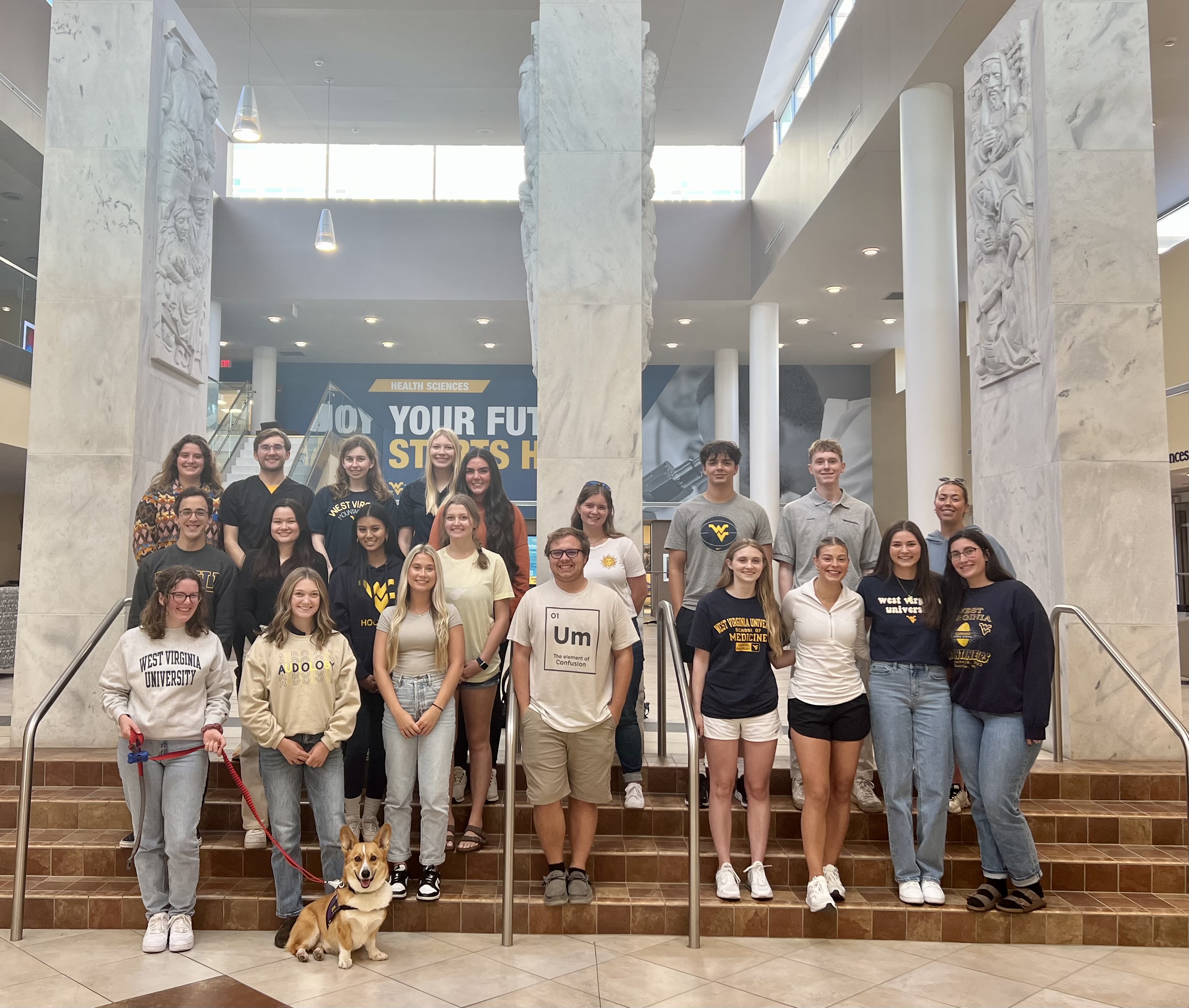 Welcome! We are the School of Medicine Professional and Undergraduate Programs Student Ambassadors! 
We represent the undergraduate majors in SoM - Biomedical Laboratory Diagnostics, Communication Sciences and Disorders, Exercise Physiology, Health Informatics and Information Management, Immunology and Medical Microbiology, and Respiratory Therapy.
You might see us at events or get a phone call or notecard from us. We are here to share our personal experiences so you can see that our programs are great pathways to working in the fields of medicine, dentistry, chiropractic medicine, optometry, veterinary science, physical therapy, physicians' assistant, pathologists' assistant and other graduate programs.
We look forward to showing you why we love WVU and our majors!  If you have questions, you can email us at SOMProfessionalPrograms@hsc.wvu.edu.