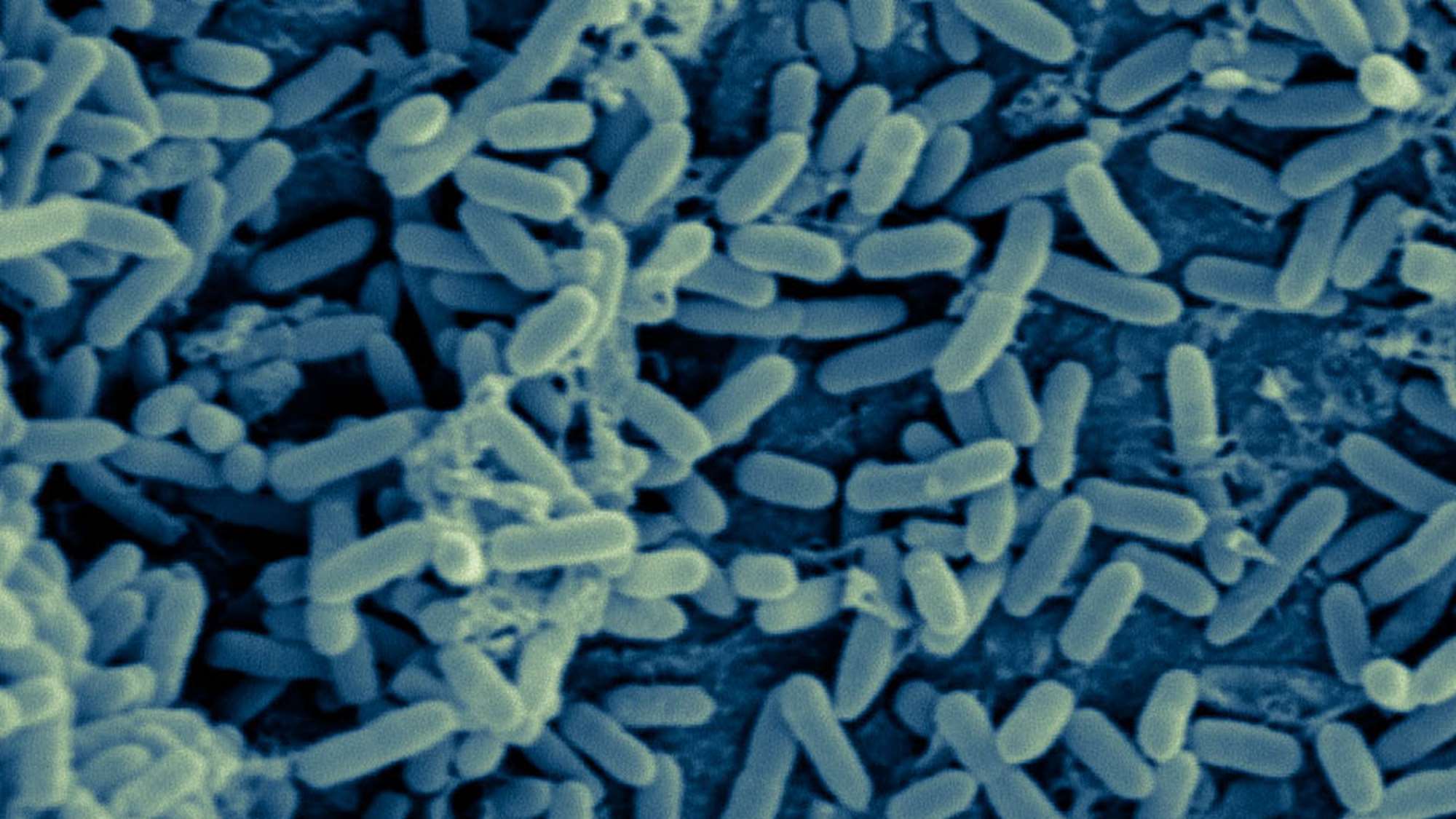 Vaccine Development Center
Developing and improving vaccines through basic science and industry partnership. Our mission is to develop safe and protective vaccines that prevent infectious diseases.
What We Do
The Vaccine Development center at West Virginia University aims to:

1. support vaccine research projects.

2. facilitate training the next generation of scientists and physicians.

3. serve as the interface between academic research and industrial partners that will lead to economic development.
Vaccine Development Center News