Beyond Residency
X-Scape Fun
January 30, 2018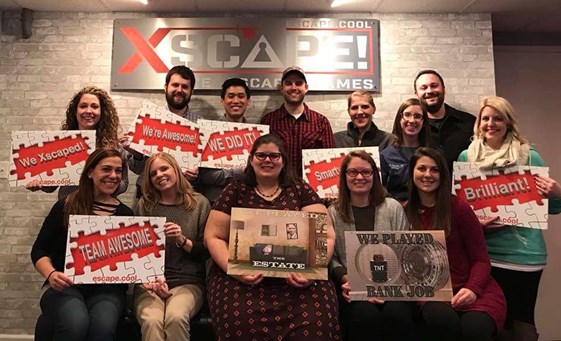 2017 ALSO Course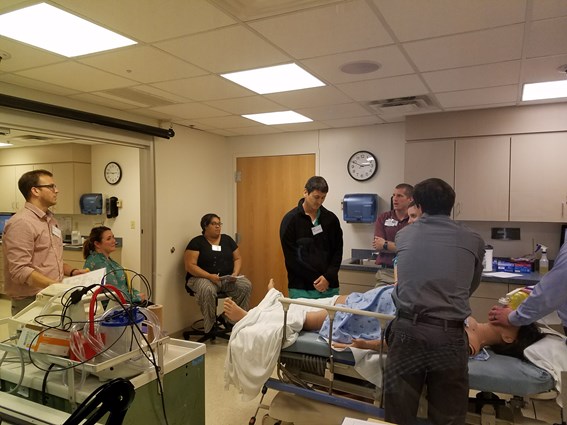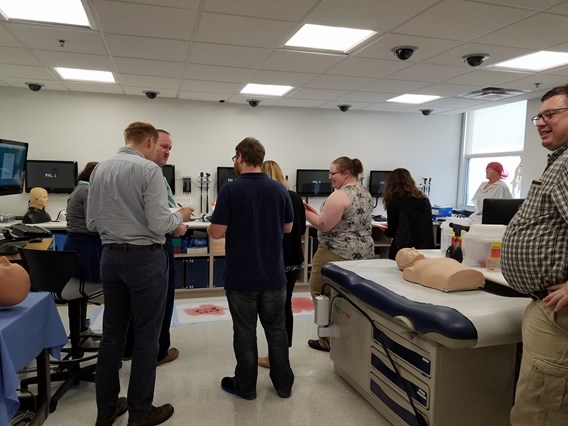 2017 Graduation Banquet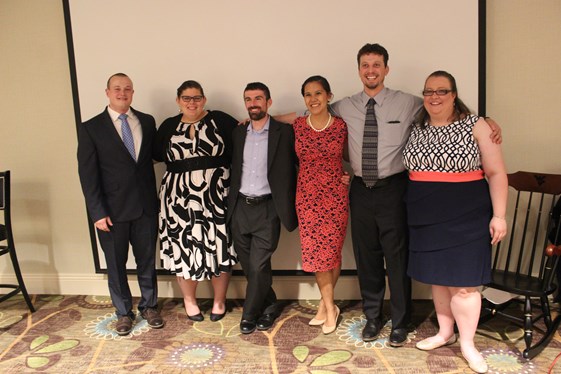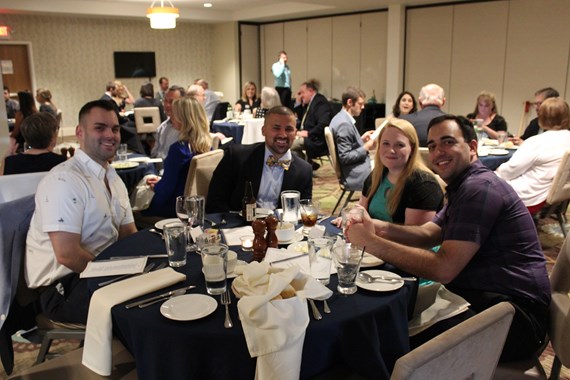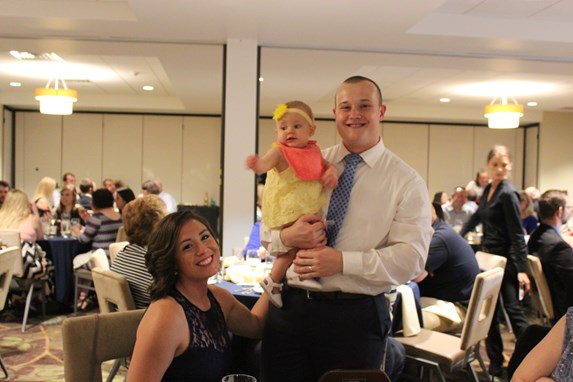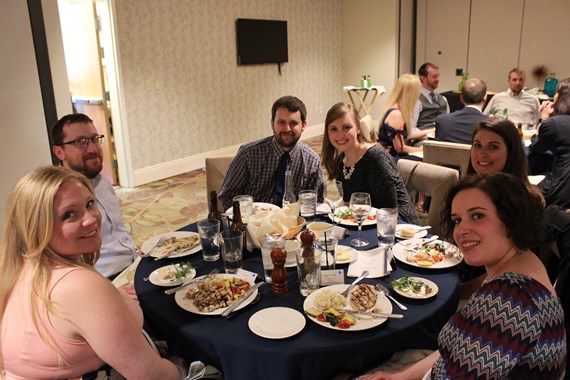 2016 WVU Medicine Health Expo
October 14, 2016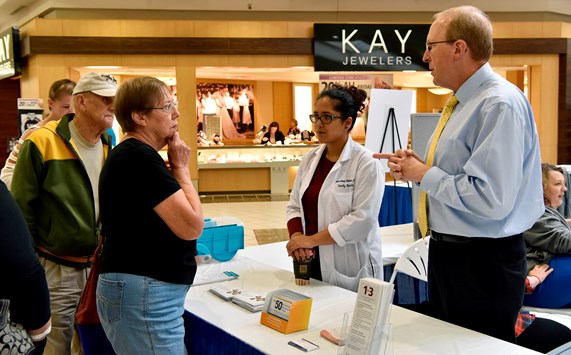 WVU Family Medicine Department Chair, Dr. Dana King (right) and resident, Dr. Mandeep Dhilon, spoke with the local community at the 2016 Health Expo, WVU Medicine's largest community health event promoting prevention and early detection.  
AAFP Family Medicine Experience Conference
September 23, 2016
by Daniel R. Miller, August 9, 2016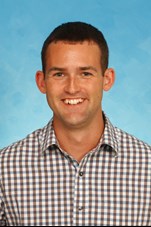 2016 Team Building Day




2016 Graduation Banquet




A Day in the Life of WVU Family Medicine Didactics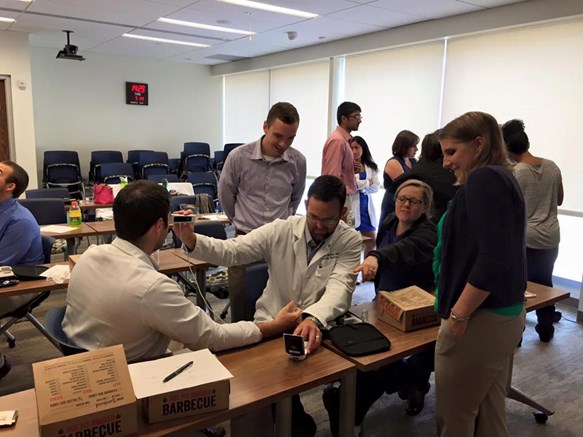 2016 Match Day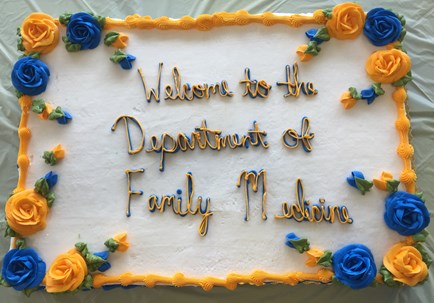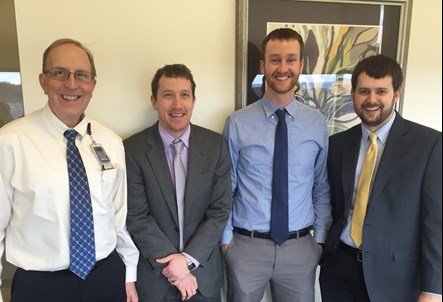 Match Day Celebration with the Department Chair and three of the Department's six residents (left to right) Drs. Dana King, Matthew Abel, Kylen Whipp, and Nathaniel Linger.
2015 Graduation Banquet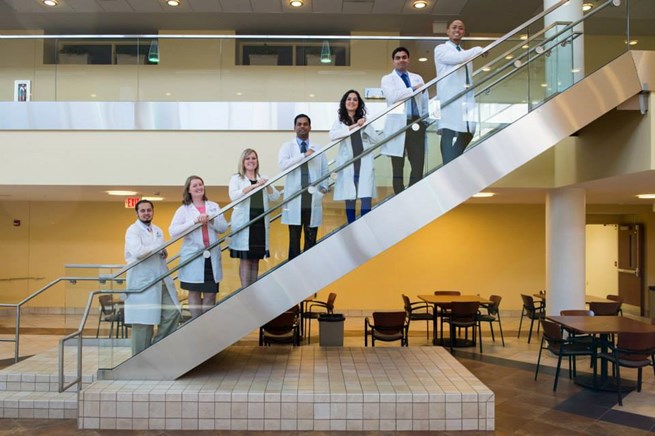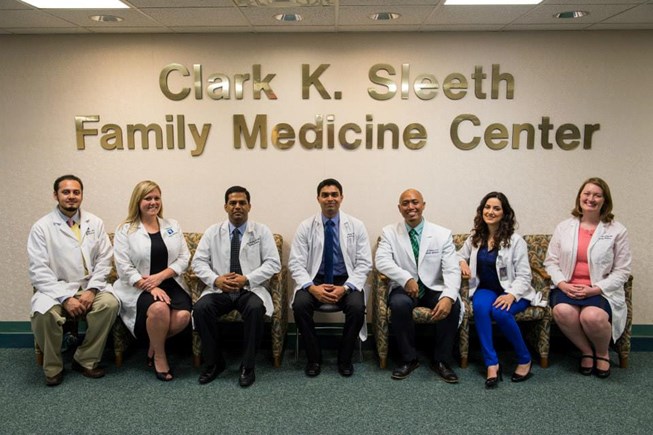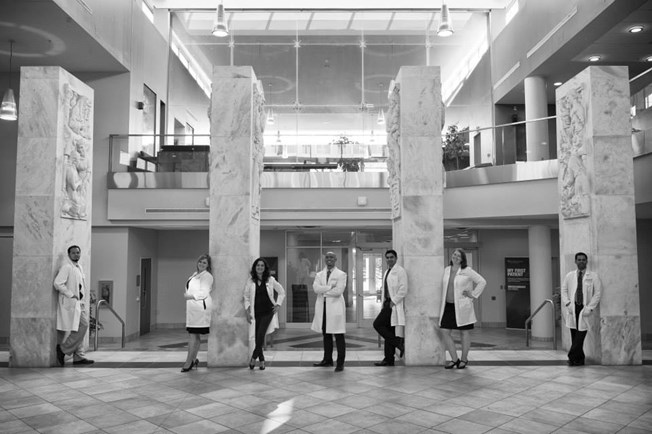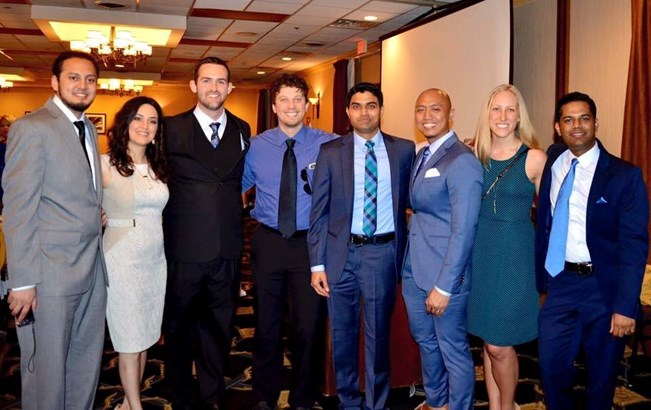 A Day in the Life of the WVU Family Medicine Inpatient Team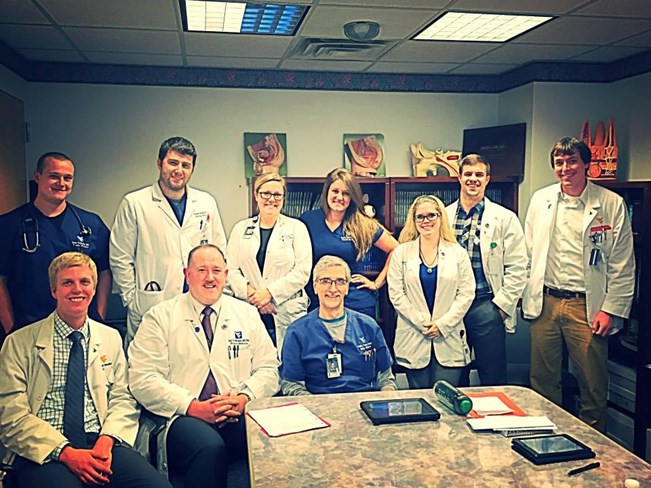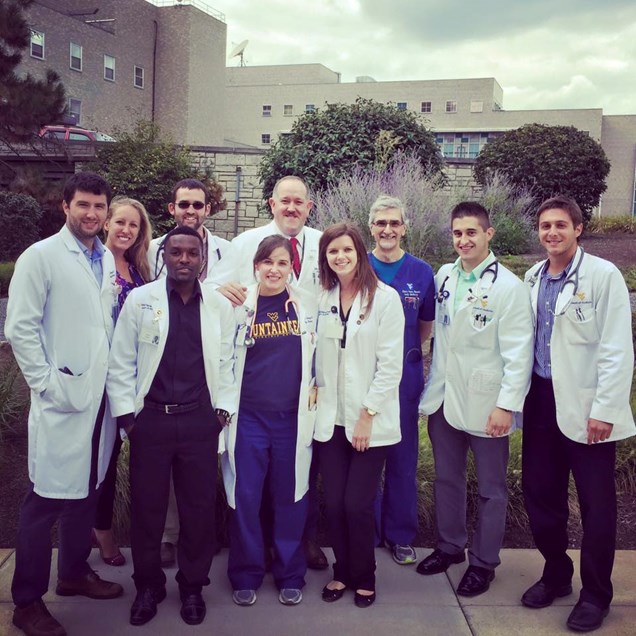 17th Annual WVU Children's Hospital Kids Fair
2014 Team Building Day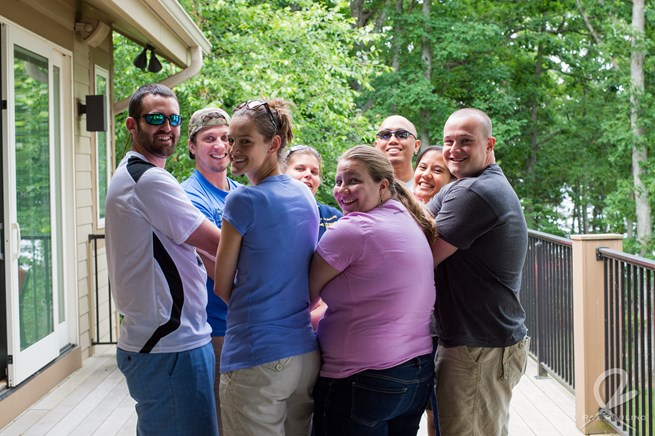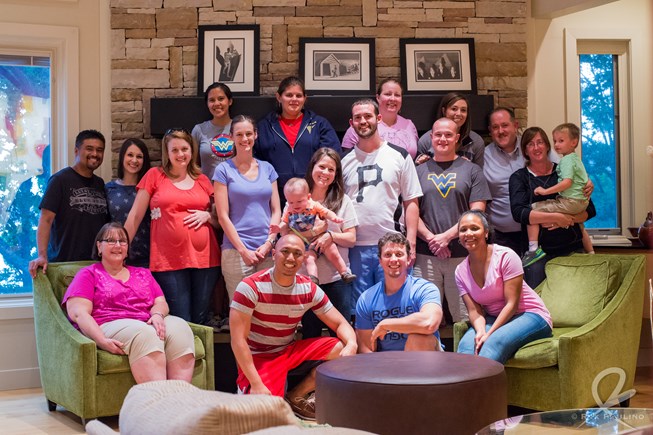 2014 Inpatient Team Working Hard