Over 50 Years of Urology at WVU
History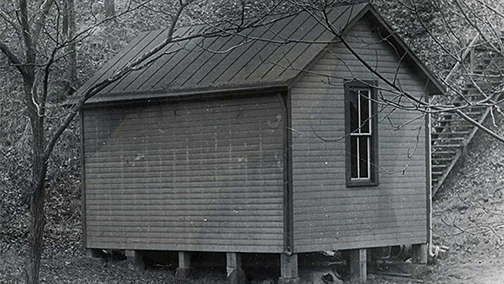 1887: The HICK HOUSE was the first medical school building in the State of West Virginia. Constructed in 1892 in Falling Run Hollow below Woodburn Hall, it was intended to provide space for dissection of about 10 cadavers. Dr. James Hartington, appointed to the university faculty in 1887 as the first full-time Professor of Anatomy, Physiology and Hygiene secured the $350 needed to construct the 14" x 20" building. It served Medical instruction for about ten years and provided material for area storytellers for many more. The origins of the name "Hick" are not known, but it probably represents a local corruption of the Latin burial phrase "Hic Jacet" (here lies…). Whether true or not, cadavers here were known as "hicks," rather than "stiffs."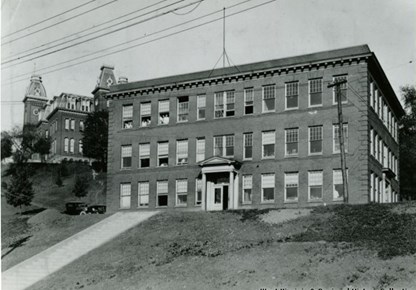 1903: The College of Medicine was first established by the WV Board of Regents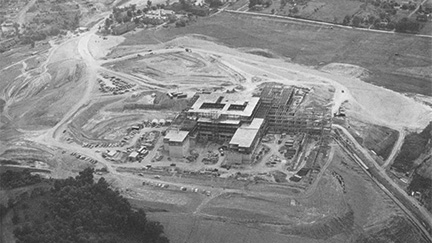 1951: The WV legislature established the "POP TAX" to fund the construction of a new Health Science Center and teaching Hospital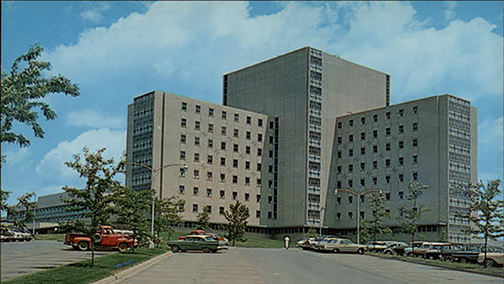 1960: University Hospital Opens for Patients
1962: Dr. Franklin Milam becomes the first Chief of the Section of Urology, under the Department of Surgery at WVU. Urology became a surgical rotation at WVU, although not a required rotation at this time
1966: Dr. Orinso Orteza was the first Urology Resident to graduate from the program. 
1970: West Virginia University president James Harlow authorized the establishment of an independent Department of Urology on November 1, 1970, Dr. Franklin Milam, Dept Chairman.
1973: The Urology Residency Program first became an accredited program
1985: Dr. Franklin Milam retired as Chairman. Dr. Donald Lamm was recruited from Texas and became Chairman. Dr. Lamm served as Chairman until 2001 when Urology became a division under the Department of Surgery.
2001: Dr. Stanley J. Kandzari was appointed Section Chief of Urology at West Virginia University
2010: Dr. Kandzari stepped down as Section Chief and Dr. Stanley Zaslau assumed the position
2017: The Division of Urology becomes the Department of Urology. Dr. Stanley Zaslau is named Chair of the new department

 For more HSC History