Dr. Sanford Emery recognized by American Orthopaedic Association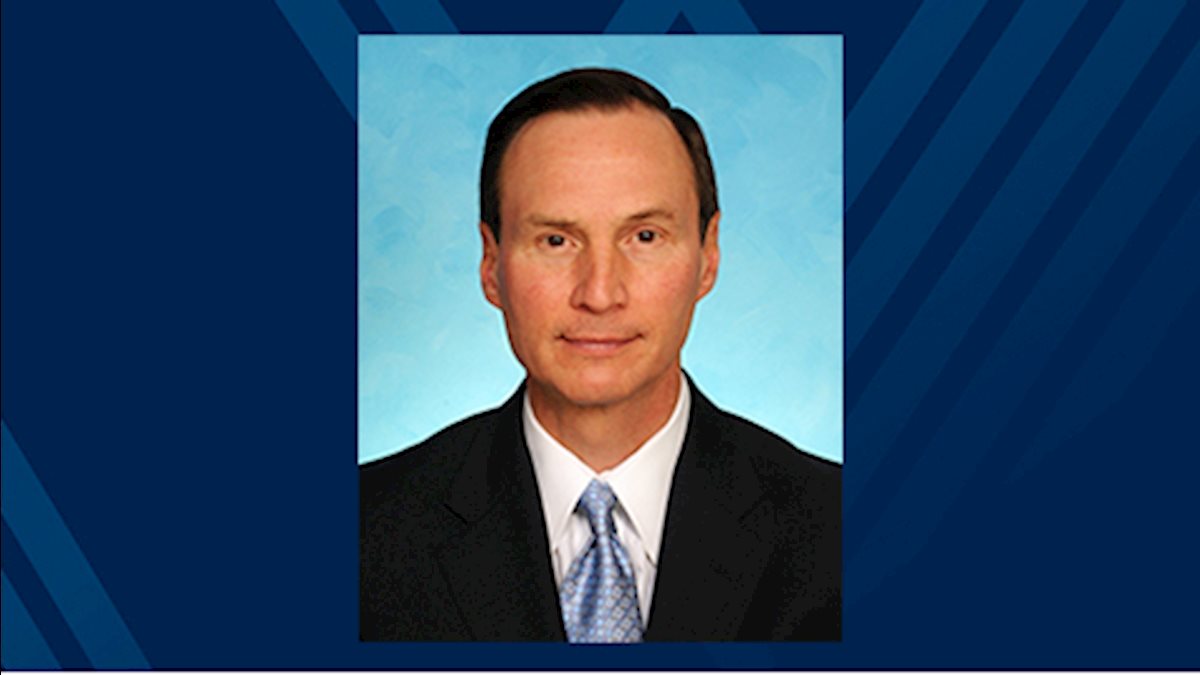 The American Orthopaedic Association announced its 2021 Distinguished Award Winner recipients during the Opening Ceremony of the 2021 Virtual AOA Annual Leadership Meetings on June 8.
Sanford Emery, M.D., MBA, FAOA, professor and chair of the Department of Orthopaedics in the West Virginia University School of Medicine and director of Surgical Services, was presented with the 2021 Distinguished Clinician Educator Award. He was nominated by peers within the AOA for his leadership and accomplishments for his contributions to the specialty.
A press release from the organization chronicled his achievements.
Emery was presented the award for his achievements training medical students, graduates, residents and other health professionals. He has been in the active practice of orthopaedic surgery for the last 33 years, and sub-specializes in adult spine surgery. Emery is a past president of the AOA (2017).
Dr. Emery's career demonstrates a commitment to excellent orthopaedic education. Over the course of his time at WVU, Dr. Emery grew the department from 5 to 39 full-time faculty, established a resident research program and fostered a significant increase in both funding and productivity of basic and clinical research in orthopaedics. He has more than 70 publications, 34 book chapters, one textbook and has been invited to present his work on more than 200 occasions at local, regional, national and international meetings.
In addition to his dedicated leadership to the AOA, Emery's leadership roles include serving as president of the American Board of Orthopaedic Surgery and the Cervical Spine Research Society. He has sat on several leadership committees in his institution, including the University Health Associates Board of Directors. He is an esteemed member of several professional medical societies including the American Academy of Orthopaedic Surgeons, North American Spine Society, Scoliosis Research Society, Lumbar Spine Research Society and West Virginia Orthopaedic Society.
In his virtual acceptance speech, Dr. Emery expressed his gratitude to colleagues, mentors, residents, fellows and his family for their influence on him, both personally and professionally. To close, he shared a pearl of wisdom developed over the course of a dynamic career as an orthopaedic educator.
"The take home for the next generation of young leaders is the necessity of change in almost everything we do, but particularly relevant in medical education," he said.