Free registration for WVU faculty, staff to Inaugural Summit hosted by Rockefeller Neuroscience Institute May 16–17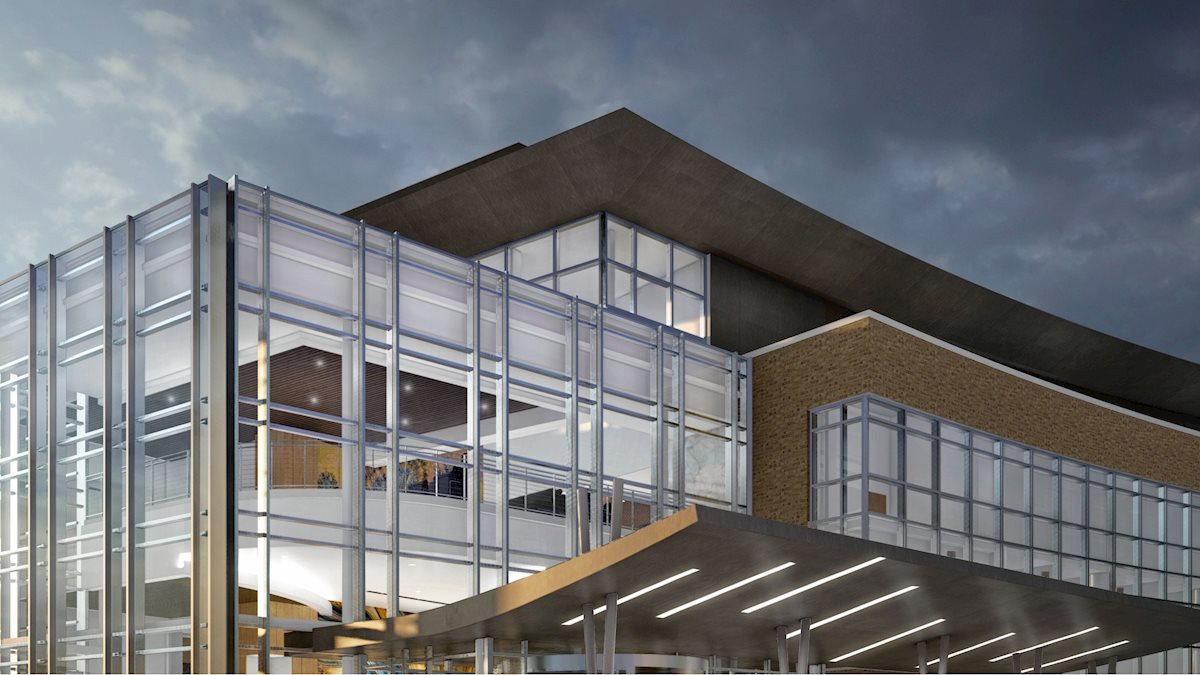 Following the May 15 dedication of its new Innovation Center, the WVU Rockefeller Neuroscience Institute will hold an Inaugural Summit from May 16-17. All WVU faculty and staff are invited as guests and may register for free by May 7.
The "Breaking Barriers" Summit will explore breakthroughs in combating public health challenges and optimizing brain health and performance, featuring the latest technology and discoveries of scientists and physicians at the RNI and partnering organizations from academia, healthcare, industry, foundations, athletics, and the military.
Sam Quinones, bestselling author of "DREAMLAND: The True Tale of America's Opiate Epidemic," will present the keynote address. In addition, a best-in-class gathering of acclaimed healthcare experts, scientists, and public officials will share the stage with pioneering patients who are breaking barriers in spinal cord injuries, addiction recovery, and Alzheimer's research, many of them participating in first-in-the-world clinical trials.