School of Medicine student, LaunchLab client wins PittStop competition for early-stage startup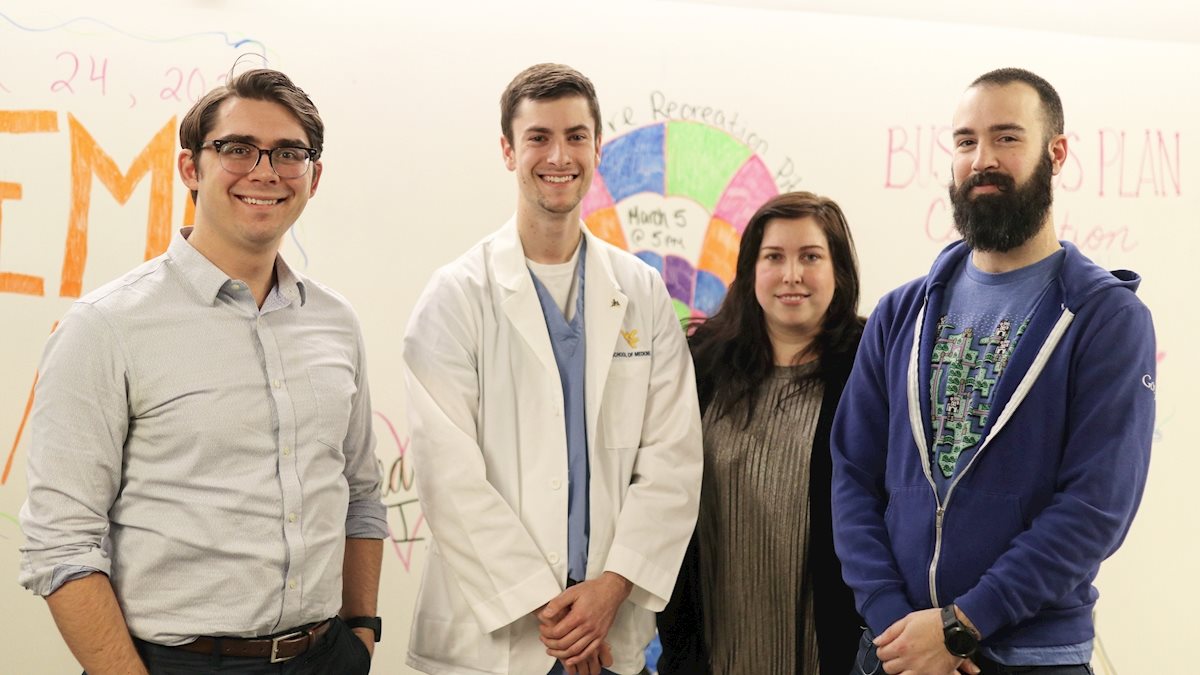 Read the orginial story in Mountaineer eNews.
For the second consecutive year, a School of Medicine student secured first place in the LaunchLab Network and AlphaLab Gear's PittStop pitch competition for early-stage physical product startups.
Ryan Mezan won the top prize for his company, Meztech Medical, developer of a stethoscope sterilizer. Mezan has now earned a coveted slot in the semi-final selection round for the AlphaLab Gear Hardware Cup, which boasts a $50,000 grand prize.