Silverberg named Medical Director for Physician Assistant Studies Program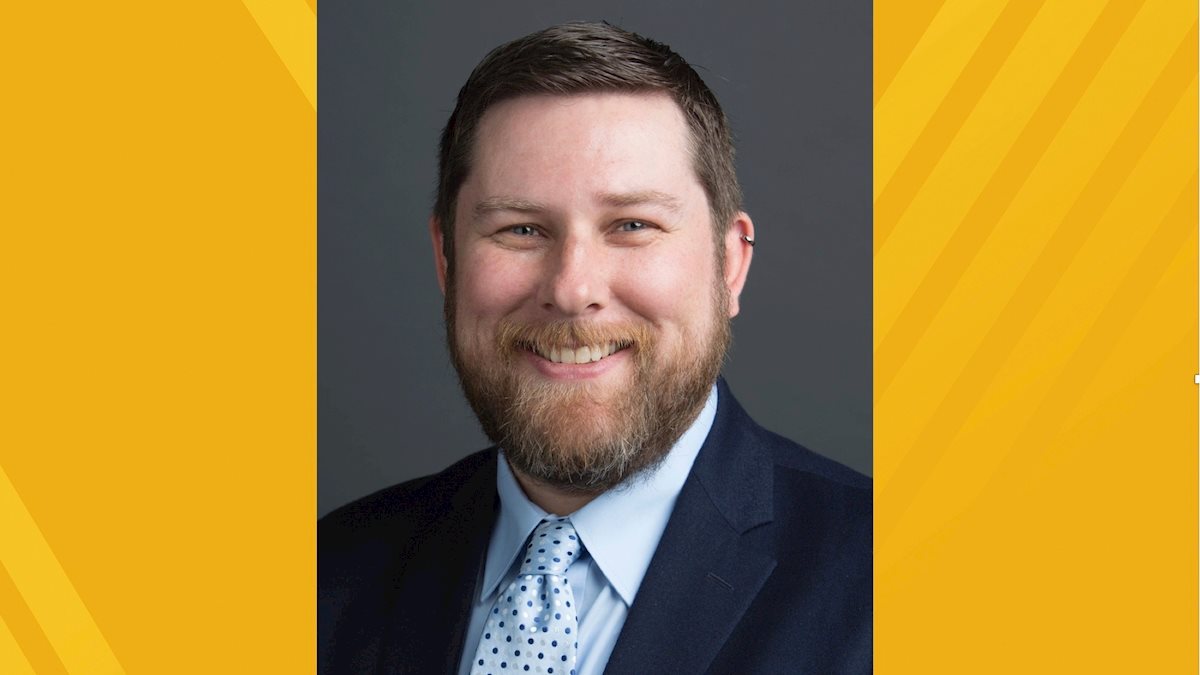 Benjamin Silverberg, M.D., M.Sc., assistant professor in the Departments of Emergency Medicine and Human Performance, has been named the medical director for the School's Physician Assistant Studies program.
The PA curriculum includes four semesters of classroom instruction, followed by a year of clinical training. The 28-month, full-time graduate program will lead to a Master of Health Sciences degree. The program has applied for provisional accreditation and if accredited will enroll the first class of students in January 2020.
Dr. Silverberg joined WVU in 2016, and is board-certified in Family Medicine. He completed a residency in Family Medicine at the University of Virginia and a fellowship in Community Medicine at Kaiser Permanente in Los Angeles.
Physician Assistant Studies Program Director Jennifer Momen, M.D., says Dr. Silverberg's dedication to teaching, service, and patient care made him a natural choice for the role.
"Launching a new program takes an eye for detail, an interest in the students we serve, and a vision for how to best work with our clinical partners," Dr. Momen said. "Dr. Silverberg brings these qualities and more to the role."
Silverberg will continue to work clinically in Student Health, Urgent Care and Travel Medicine.
For more information on the Physician Assistant Studies program, visit medicine.hsc.wvu.edu/physician-assistant-studies.
West Virginia University has applied for Accreditation-Provisional from the Accreditation Review Commission on Education for the Physician Assistant (ARC-PA). West Virginia University anticipates matriculating its first class in January of 2020, pending achieving Accreditation-Provisional status at the September, 2019 ARC-PA meeting. Accreditation-Provisional is an accreditation status granted when the plans and resource allocation, if fully implemented as planned, of a proposed program that has not yet enrolled students appear to demonstrate the program's ability to meet the ARC-PA Standards or when a program holding accreditation-provisional status appears to demonstrate continued progress in complying with the Standards as it prepares for the graduation of the first class (cohort) of students. The physician assistant education program at West Virginia University will not commence in the event that provisional accreditation is not received in September of 2019.