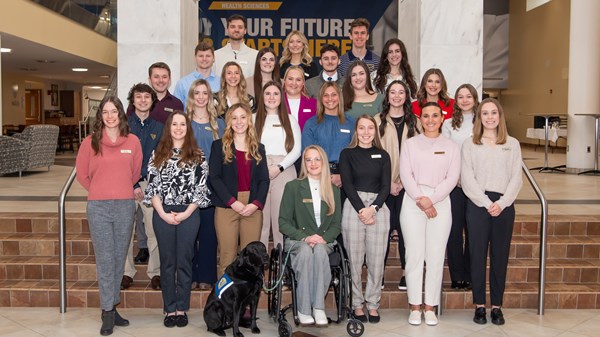 Comprehensive training for a flexible career.
The PA curriculum is designed to provide a foundation in medical sciences, followed by an in-depth study of systems-based clinical medicine. The 12-month clinical phase includes rotations in:
Family Medicine
Pediatrics
Internal Medicine
General Surgery
Emergency Medicine
Women's Health
Behavioral Medicine
Rural Medicine
Consistent with our mission, the program has a focus on population health, health disparity and rural and Appalachian health issues.
Dawes encourages students to shape future of healthcare
Daniel E. Dawes, J.D., senior vice president of Global Health Equity and the executive director of the Institute of Global Health Equity at Meharry Medical College, spoke at the 2023 WVU School of Medicine Professional and Undergraduate Programs Commencement ceremony about the importance of health policy and a healthcare system built on justice and equity.
"I also urge you to walk toward and to fulfill your purpose with integrity; with compassion and empathy for all others who walk in front of, alongside and behind you; and let the winds of fairness, equity and equality guide you," he said.
Health policy is championed on integrity and we train our students to have compassion and empathy for all others, whether working alongside them or caring for them. Every student in our program can learn about healthcare policy and use it to positively shape their community. To learn more, watch Dawes' Commencement speech here.
Who you are
Physician Assistants (PAs) are certified and licensed medical professionals who work as integral members of the health care team to provide patient care in a wide variety of medical specialties and settings.
They are trained in the medical model to take patient histories, perform physical examinations, order and interpret diagnostic studies, develop treatment plans and prescribe medication. 
The profession is extremely flexible, as PAs are able to practice in nearly every medical and surgical specialty area. PAs play a vital role in improving health by increasing access to care for patients living in rural and underserved areas.
Facts
$115,390

is the median annual salary for PAs.

31%

more PA jobs projected by 2029.
What you'll do
Physician Assistants are vital to providing patient care. Some examples of daily duties include:
Provide preventive health care services
Evaluate and manage patients with acute and chronic health conditions:

Obtain medical history and perform physical examination
Order and interpret diagnostic studies
Diagnose illness and develop a comprehensive treatment plan including patient education and counseling and prescription of medications

Perform office-based procedures (e.g., suturing, injections, splinting) and assist with major procedures and surgeries
Conduct clinical research
Educate future health care professionals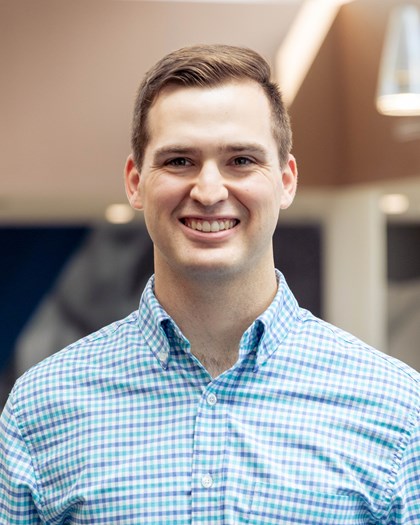 Isaac Smith
Physician Assistant Studies
"When it comes to rural healthcare, I think of home. I want to make it my mission, alongside the mission of the Physician Assistant program, to go out to underserved communities and provide quality care."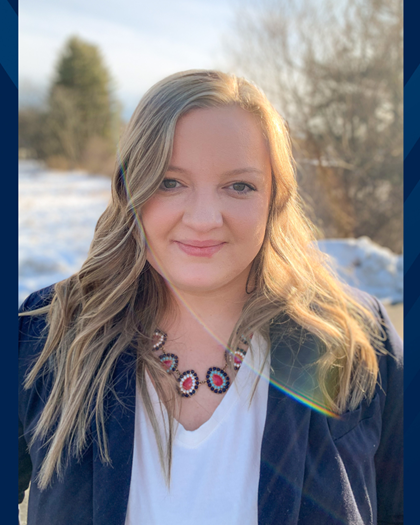 Destiny Noel
Physician Assistant Studies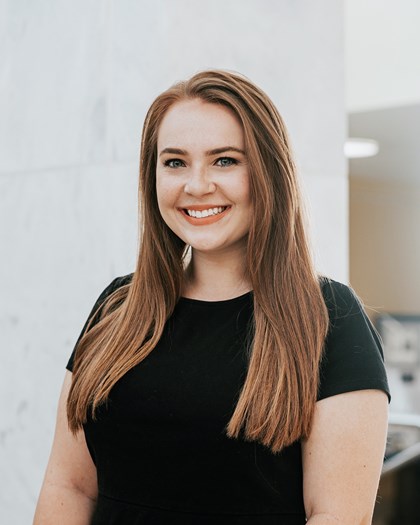 Michaela Foster
Physician Assistant Studies
Accreditation
The ARC-PA has granted Accreditation-Provisional status to the West Virginia University Physician Assistant Program sponsored by West Virginia University. Accreditation-Provisional is an accreditation status granted when the plans and resource allocation, if fully implemented as planned, of a proposed program that has not yet enrolled students appear to demonstrate the program's ability to meet the ARC-PA Standards or when a program holding Accreditation-Provisional status appears to demonstrate continued progress in complying with the Standards as it prepares for the graduation of the first class (cohort) of students. Accreditation-Provisional does not ensure any subsequent accreditation status. It is limited to no more than five years from matriculation of the first class. The program's accreditation history can be viewed on the ARC-PA website. The Accreditation Review Commission on Education for the Physician Assistant (ARC-PA) requires programs to define, publish and make readily available to enrolled and prospective students general program information regarding the most current annual student attrition information. Please find annual student attrition data updated as of January 17, 2023, here.