Super Bowl MVP Terrell Davis to speak to WVU medical students regarding migraine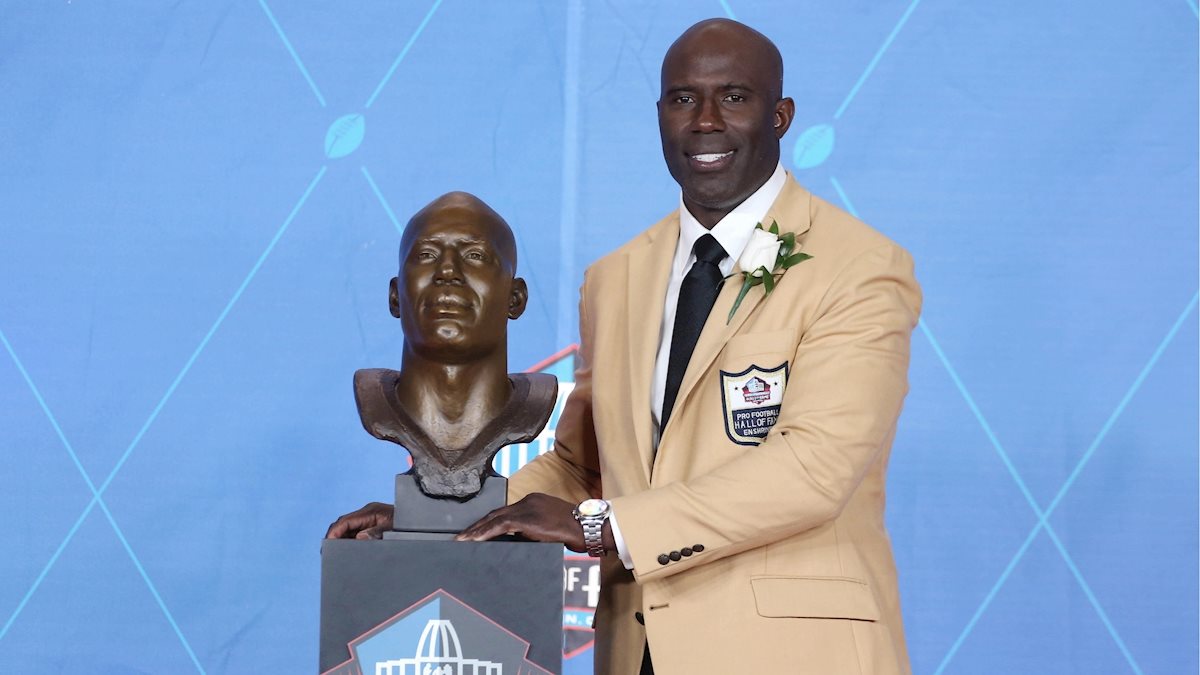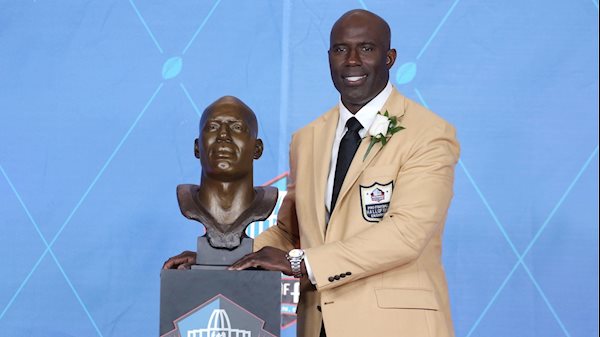 Former Denver Broncos Running Back Terrell Davis will speak to West Virginia University medical students about his experience with migraine disease on Thursday, Aug. 15, at noon in the Okey Patteson Auditorium.
The event will be livestreamed at https://www.hsc.wvu.edu/webcast, and archived at https://www.youtube.com/user/MDTVatWVU/featured.
Davis' talk, sponsored by the WVU Department of Neurology and Runnin' for Research, is free and open to the public.
Davis spent seven seasons as an NFL player, playing 78 regular, post-season and championship games before retiring in 2002. He currently travels, delivering motivational speeches and talks, and providing sports commentary for media outlets.
The Department of Neurology is part of the WVU Rockefeller Neuroscience Institute. WVU RNI clinical and research faculty work as a coordinated team to improve the lives, health, wellness, performance and longevity of patients and the broader population, as well as military personnel and elite athletes.
Runnin' for Research, Inc. (R4R), was founded in 2015 as a charitable organization dedicated to research, awareness, empowerment, and advocacy in all areas of headache and migraine disorders. The primary mechanism to accomplish the missions is the organization and implementation of 5K runs and walks throughout the United States.