How domestic violence impacts healthcare
Tuesday, Feb. 20 at 5 p.m. in G119A HSC North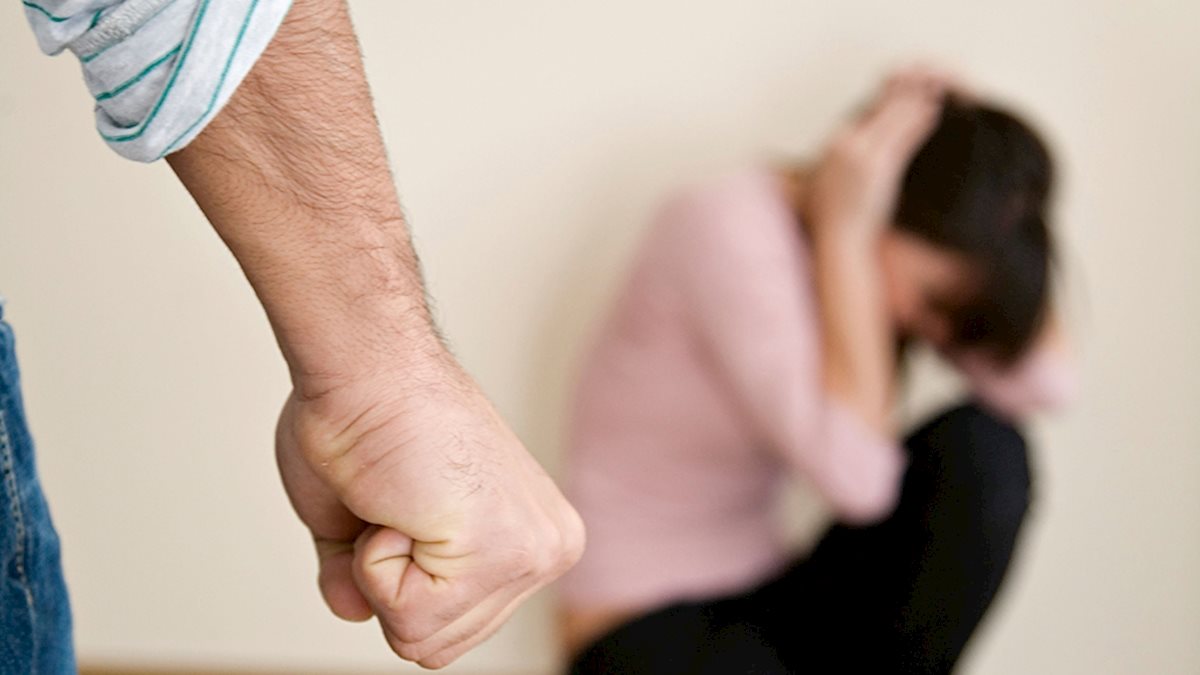 Of the Mindful Physician, an organization for medical students focusing on the impact that arts and humanities have on healthcare, is hosting a community event discussing the intersection of domestic violence and healthcare from multiple perspectives: physician, researcher, rape counselor, survivor and martial arts instructors.
This exceptional group of speakers will delve into topics related to the impact of domestic violence on patients and survivors, patients' interaction with healthcare and ways to help survivors regain function in their lives.
Speakers will include Debra Paulson, M.D., associate professor in the Department of Emergency Medicine, and Danielle Davidov, Ph.D., assistant professor in the School of Medicine's Department of Emergency Medicine and the School of Public Health's Department of Social and Behavioral Sciences. Dr. Davidov's research emphasis is on domestic and sexual violence. She is working with the West Virginia Coalition Against Domestic Violence to improve screening for domestic violence in West Virginia healthcare settings.
The event will be held Tuesday, Feb. 20 at 5 p.m. in G119A HSC North.
Please email omphsc@gmail.com if you plan to attend. A light dinner will be available to a limited number of attendees.