WVU awarded grant for Cell and Molecular Biology and Biomedical engineering programs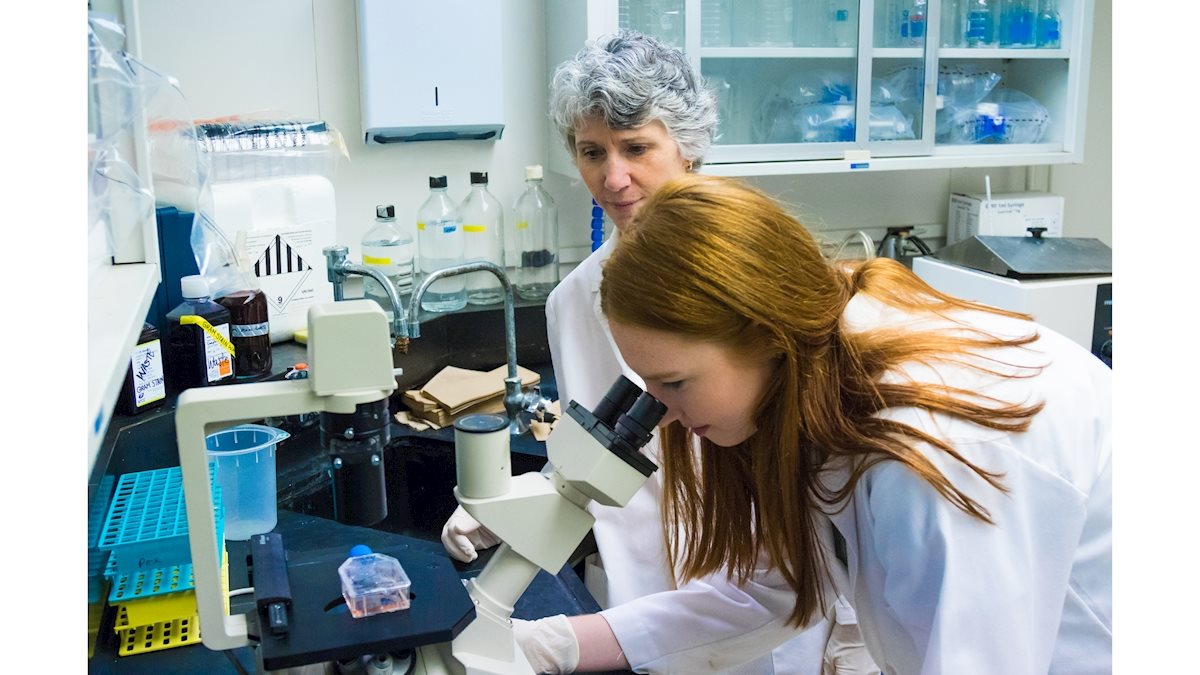 West Virginia University's Biomedical Sciences and Biomedical Engineering programs received a $1,286,856 National Institute of General Medical Sciences/ National Institutes of Health grant to support the Cell & Molecular Biology and Biomedical Engineering Training Program.
The new program will enhance training of the next generation of scientists in biomedical sciences and biomedical engineering-related areas and provide career and professional development experiences in communication, collaboration/teamwork, mentoring, networking and leadership. The program is a collaboration effort between WVU's School of Medicine, School of Pharmacy, and the Statler College of Engineering.
"This program is unique, and will integrate life science and engineering faculty to provide an unmatched training environment to educate the next generation of students in advancements related to human health," said Cerasela Zoica Dinu, Ph.D., professor and associate chair of the Chemical and Biomedical Engineering Department.
Specific activities include seminars, workshops, nanocourses, a regional meeting, experiential learning opportunities and even student sabbaticals. The grant will also provide stipend support and tuition for three students for the 2019 academic year and six students in following years.
"Our vision is that interactions between the biomedical engineering and biomedical sciences graduate students will result in the development of unique solutions to problems and demonstrate the value of thinking in teams," said Michael Schaller, professor of biochemistry.
The grant is led by Schaller; Yon Rojanasakul, Ph.D., professor, School of Pharmacy; and Dinu.