WVU Department of Behavioral Medicine and Psychiatry awarded $2 million grant to fund addiction medicine training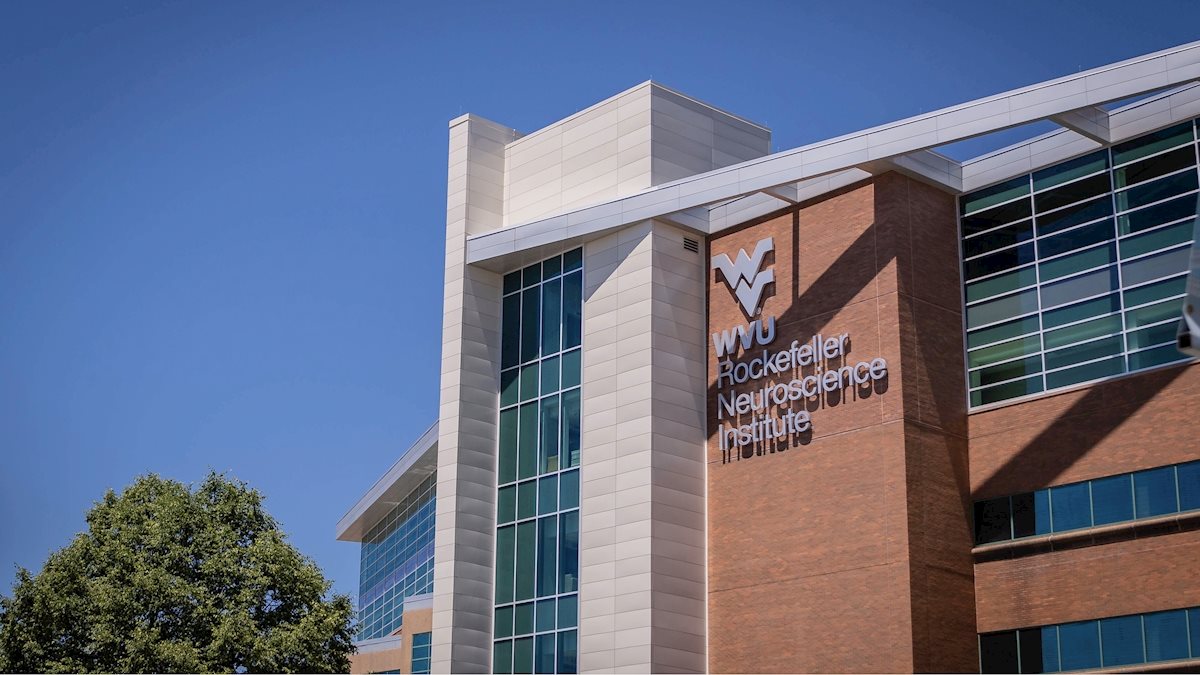 The Department of Behavioral Medicine and Psychiatry in the West Virginia University School of Medicine was recently awarded a grant from the Health Resources and Services Administration to fund two dedicated addiction medicine fellowship positions.
The fellowships are additional training for doctors to become addiction medicine specialists that work in underserved, community-based settings and provide addiction prevention, treatment and recovery services that bridge healthcare areas.
According to Wanhong Zheng, M.D., associate professor in the department, the need for this type of specialist is well documented in West Virginia, and the addition of two more fellows is a step towards meeting that demand.
"We train these fellows to be prepared to get coverage where it's needed. Their training includes a heavy emphasis on telemedicine to reach deep into communities around West Virginia to help people who may not be near a traditional doctor's office or hospital," said Zheng.
He added their training is augmented by community rotations with underserved populations, such as working with veterans at the Louis A. Johnson VA Hospital in Clarksburg, West Virginia.
Established in 2015, WVU's addiction medicine fellowship program was among the first group of programs in the country that obtained Accreditation Council for Graduate Medical Education approval.
"We were one of the first 13 programs in the nation to be accredited by the ACGME, and while the program is still growing, we've seen doctors who complete the training stay in West Virginia and work directly in addiction medicine," said Zheng. "One of our core program goals is to have at least half of the graduating fellows stay in West Virginia and practice in a community setting."
The Rockefeller Neuroscience Institute department's Chair and Director of Addiction Services, James Berry, D.O., said Dr. Zheng and his team put forth a tremendous effort in getting the additional fellowships established.
"When you think about what it takes to battle something like the opioid crisis, specialized training and longevity are paramount – a solution doesn't appear overnight. These fellowships will help serve the needs of the state for years to come," said Berry.
To learn more about the Department of Behavioral Medicine and Psychiatry, visit https://medicine.hsc.wvu.edu/bmed/.