WVU Physician Assistant Studies earns accreditation, classes to start in January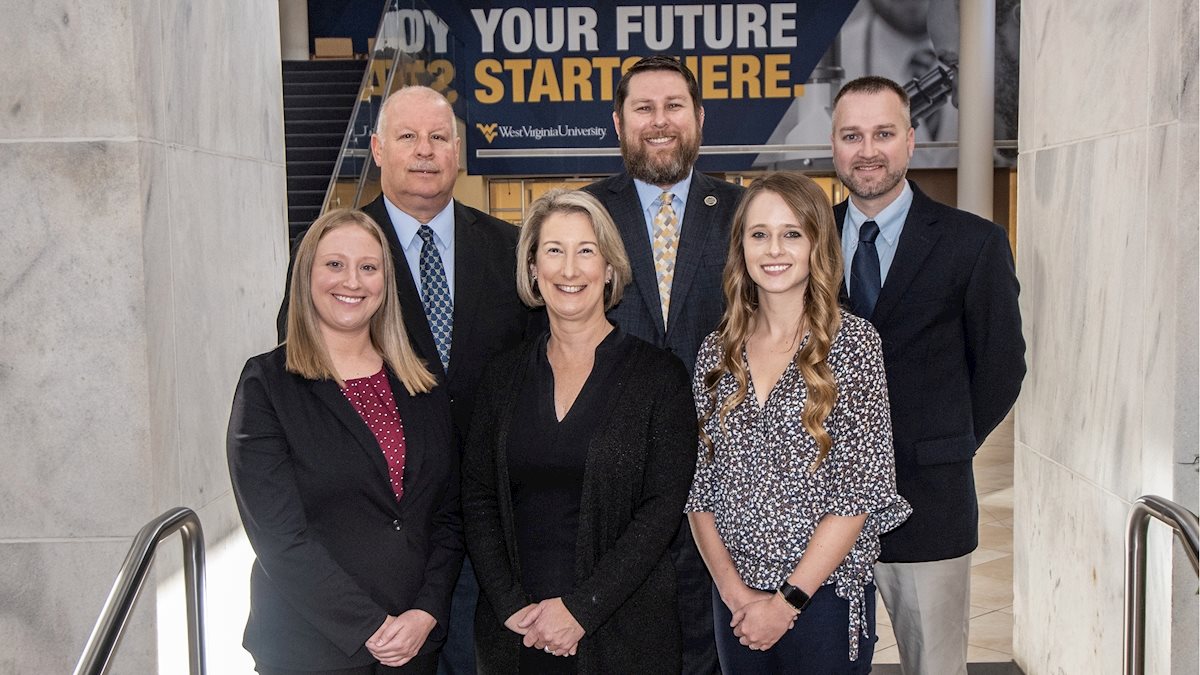 The West Virginia University School of Medicine's Physician Assistant Studies program has earned provisional accreditation from the Accreditation Review Commission on Education for the Physician Assistant, or ARC-PA.
Accreditation for the program is critical, as physician assistants must graduate from an accredited program to be eligible for the Physician Assistant National Certifying Exam.
Twenty-five students will begin classes in January for the 28-month, full-time graduate program. The program is comprised of four semesters of classroom instruction, followed by a full year of clinical training. Graduates will earn a master's degree in health sciences.
The commitment to the establishment of the new program reflects the mission of the School of Medicine in preparing a workforce to care for people and transform lives, says Jennifer Momen, MD, MPH, program director and assistant professor.
"During interviews our incoming inaugural class of students showed a great dedication to providing compassionate care and improving the quality of life for the patients they will serve," Dr. Momen said. "They are a reflection of the mission of our program and the vision our faculty have for training future physician assistants."
Momen noted the collaborative efforts of WVU, the WVU Health System and various clinical departments within the School of Medicine to help develop the program.
"People truly see the value of having well educated and trained physician assistant students in their departments, clinics, and eventually as peers in their workforce," said Mary Beth Mandich, PhD, vice dean of professional and undergraduate programs. "This program allows WVU to meet growing healthcare needs locally and statewide."
In addition to Momen, program faculty include
Director of Clinical Education Gregory Selasky, MS, PA-C;
Nicole Ludwig, MSPA, PA-C;
Forrest Olgers, MPAS, MBA, PA-C;
and Medical Director Benjamin Silverberg, MD, M.Sc.
Allyson Pierce will serve as the clinical education manager.
For more information, visit medicine.hsc.wvu.edu/physician-assistant-studies.