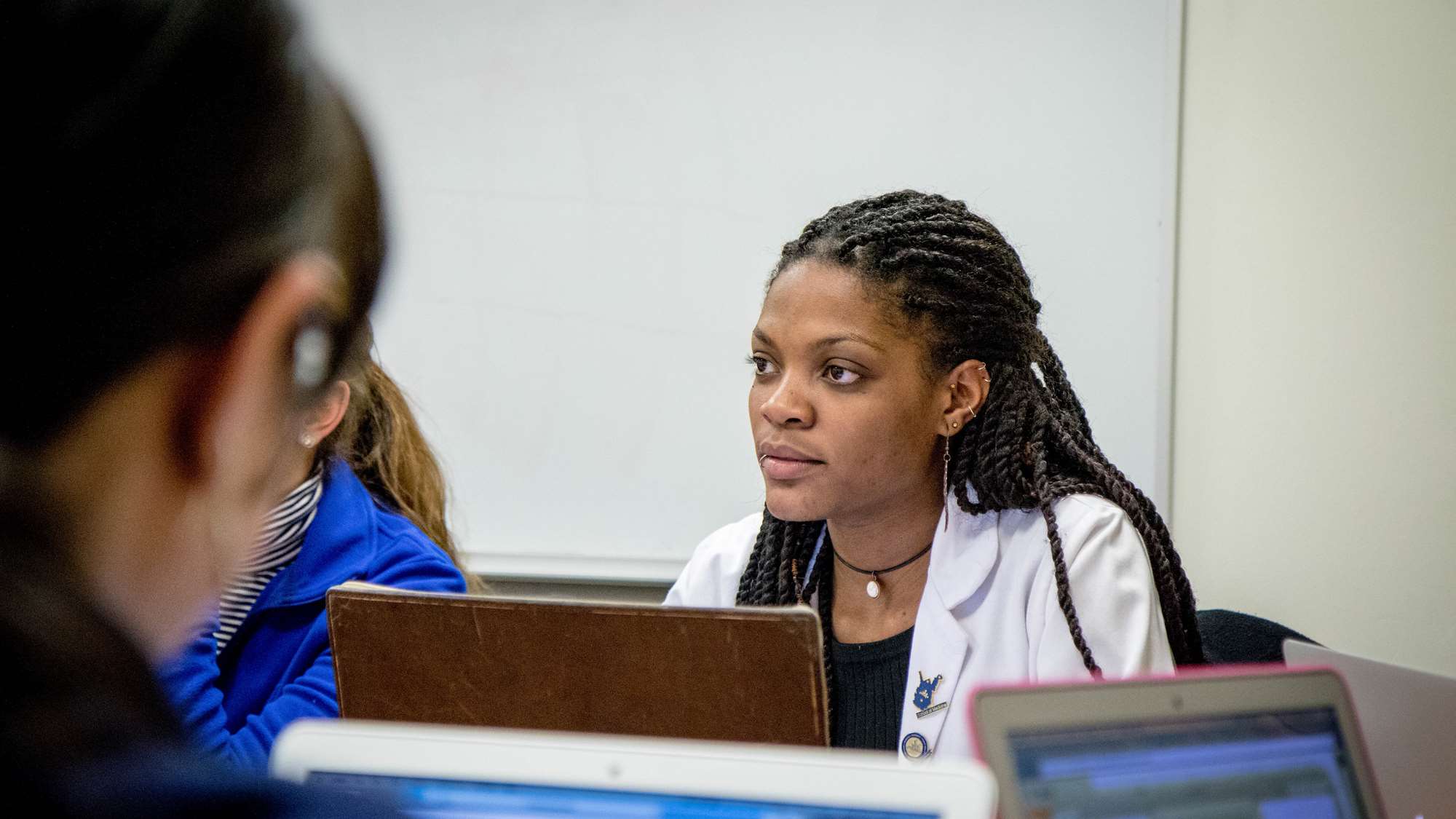 Division of
Physician Assistant Studies
The Division of Physician Assistant Studies is committed to improving health and quality of life for individuals within and beyond the state of West Virginia. Our graduates will be educated to deliver a wide range of diagnostic, preventative, therapeutic and health maintenance services.
Accreditation Information
West Virginia University has applied for Accreditation-Provisional from the Accreditation Review Commission on Education for the Physician Assistant (ARC-PA). West Virginia University anticipates matriculating its first class in January of 2020, pending achieving Accreditation-Provisional status at the September, 2019 ARC-PA meeting. Accreditation-Provisional is an accreditation status granted when the plans and resource allocation, if fully implemented as planned, of a proposed program that has not yet enrolled students appear to demonstrate the program's ability to meet the ARC-PA Standards or when a program holding accreditation-provisional status appears to demonstrate continued progress in complying with the Standards as it prepares for the graduation of the first class (cohort) of students. The physician assistant education program at West Virginia University will not commence in the event that provisional accreditation is not received in September of 2019.