WVU School of Medicine offers three new physician training programs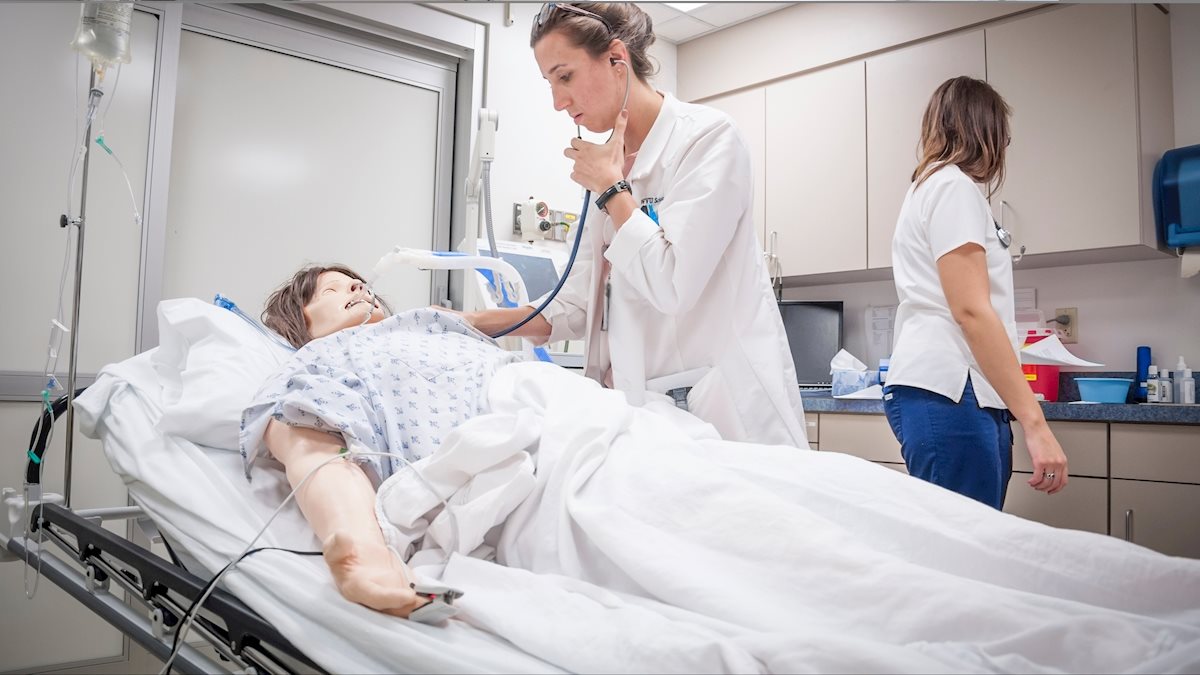 The West Virginia University School of Medicine announced recently that accreditation was granted for three new physician training programs on the Morgantown campus. The Accreditation Council for Graduate Medical Education (ACGME) approved new residency programs in radiation oncology and plastic surgery and a new fellowship program in vascular surgery. All three programs anticipate having their first resident physician on board by July 2017.
"Our obligation is to provide West Virginia with all types of physicians, and all three specialties were identified as areas of need for our state," Norman Ferrari III, M.D., vice dean for medical education and academic affairs and chair of the Department of Medical Education, said. "It also provides our students an opportunity to remain in our state for training, as plastic surgery and radiation oncology programs were only previously available in other states."
The radiation oncology and plastic surgery programs are the only such specialty programs in West Virginia. The radiation oncology is a four-year program, with an approved complement of four new medical residents, that provides comprehensive clinical training to physicians preparing to practice radiation oncology and introduces them to clinical and laboratory-based research.
The plastic surgery residency is a six-year integrated program that matches prospective medical residents directly from medical school. Physician trainees will be exposed to the core principles of general surgery and to all facets of the broad spectrum of plastic surgery.
The vascular fellowship program is a two-year program that teaches surgery trainees the latest surgical techniques for open and endovascular surgeons. Endovascular surgery is an innovative, less invasive procedure used to treat problems affecting blood vessels, such as an aneurysm, which is a swelling or "ballooning" of the blood vessel.
ACGME is a private, non-profit organization that evaluates and accredits graduate medical education (GME) programs. Specialized training in residency programs takes place over a multi-year period, depending on the program. Residency is the final phase of a long educational process, required for a physician to practice medicine, and is most influential in determining where a physician eventually practices.
For news and information on the WVU School of Medicine, follow us on twitter @WVUMedSchool, like us on Facebook or visit medicine.hsc.wvu.edu.
-WVU-
Contact:
Tara Scatterday
Director, Communications and Marketing
WVU School of Medicine
304-293-0630 | tdscatterday@hsc.wvu.edu